Good Boy Tom Holland Saved The Day By Reconciling Disney And Sony CEOs
It's safe to say that Tom Holland genuinely loves his job as the current youngest Spidey of Marvel Universe. This is clear when it was said Holland went to Disney CEO Bob Iger and Sony film chairman Tom Rothman multiple times to not let go of their partnership.
What is a Spider-Man without his neighborhood?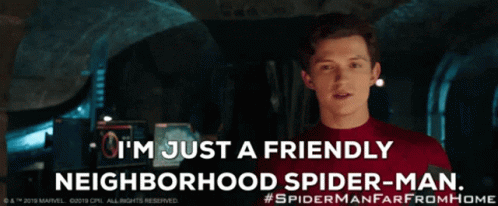 It seems that Holland went to them multiple times and tried to get them back to the negotiation table. He has also been loving his role as Peter Parker and he showed his emotional attachment during D23 appearance for his role in 'Onward' with Chris Pratt.
"It's been a crazy week, but I want to let you know I'm grateful from the bottom of my heart. I love you 3,000."
Spider-Man is getting a third movie in the Marvel Universe and while a lot has yet to be confirmed, we've got a cliffhanger ending from 'Far From Home' and Jake Gyllenhaal was shown to be still alive. Aside from that, Tom Holland has also signed another deal as Nathan Drake in Sony's upcoming 'Uncharted'. Travis Knight is set to direct the movie.