Petty Guy Cost A Woman Her Job For Rejecting Him During College Years Goes Viral
It's the 21st century, and a certain man from Fortune 500 has just exacted petty revenge to a woman. She decided to post this infuriating incident to Reddit and asked for legal advice because it had just cost her the job.
"A guy I rejected 5 or so years ago just cost me a job, do I have any recourse?"
She began her post by explained how it all began.
"We had some history, in college he was a friend of mine but he wanted to be more than that and I just didn't see him that way," she wrote. After that, the two lost touch and she was obviously surprised to see him sitting at one of the executives at Fortune 500.
Later that day, she immediately got her interview result directly from the man himself. She started the conversation civilized, asking the usual casual questions to him. But what she read after that gobsmacked her.
"These are the exact words I used when I turned him down," said the woman who posted this.
"I can't believe someone an executive at a F500 company is behaving in this manner. I've cut my losses with the job but I am just wondering where I can go from here," said the woman.
So, nobody is happy from being rejected. In fact, it can really haunt your life, preventing you from moving on relationship-wise. This man knows his limitations and the loopholes, rejecting the woman who may have hurt his pride.
All in all, revenge is beautiful when you're able to prove yourself and the other person that you've found a better life. But that revenge becomes petty, unprofessional and even dangerous because it had just cost a woman her job.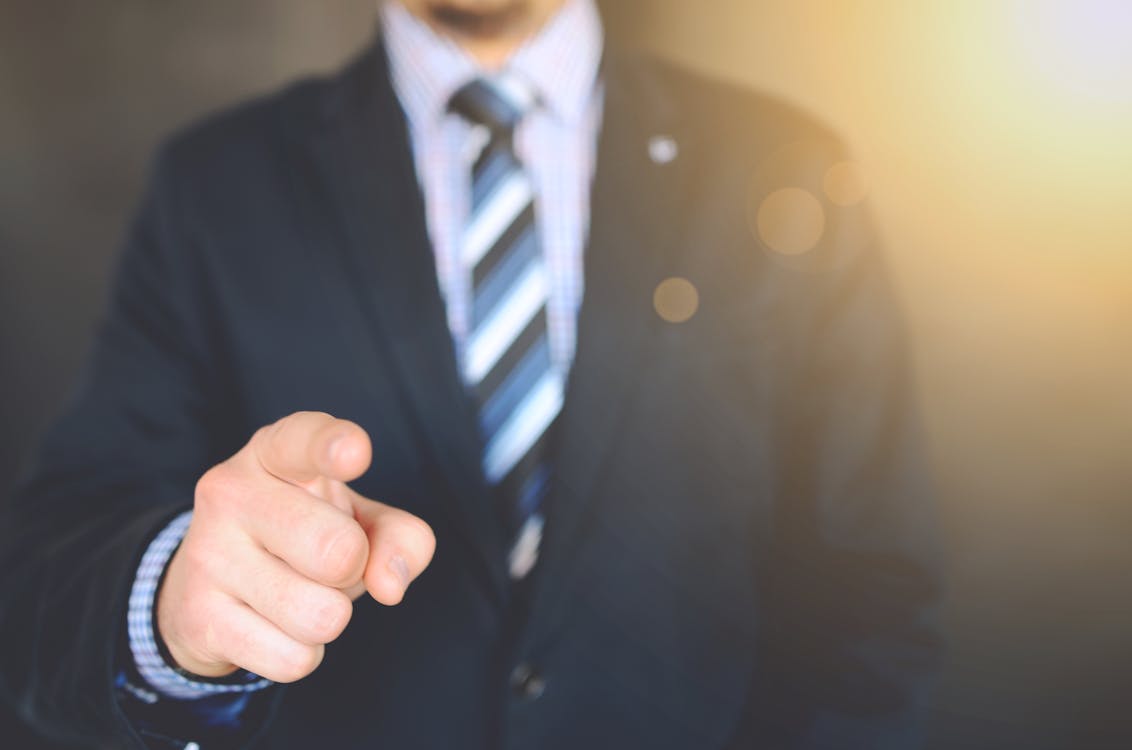 Especially being the Director of Operations and Finance, he didn't seem like he qualified professionally for the position. Unfortunately, a Reddit user explained: Nothing illegal about it. Though you could certainly send the screenshot to HR. It won't get you the job but it might get him reprimanded.
As it appears that personal grudge is part of one's consideration to reject or hire a competent person. But over being rejected? Well, okay.
Share us your thoughts!