You Can Get Paid $1k To Binge-Watch Horror Films On Halloween Night
There is a $1000 prize ready for people who are willing to binge-watch horror movies this Halloween. CableTV.com and HighSpeedInternet.com are agreed to bring this prize, not for the faint of heart.
We can all agree nobody would be letting their kids out to ask for treats nor will there be any costume party. But one thing for sure, it is a great mood to watch some horror movies and then spend a few sleepless nights after that.
CableTV described their challenge: "We'll pay one lucky freak-o-phile $1,000 to watch horror movies for 24 hours straight." When it comes to participants, anyone is allowed as long as they are "self-starter with an insatiable lust for nightmare fuel". So, no pretenders, you need to be someone who really loves horror movies and a US citizen above the age of 18.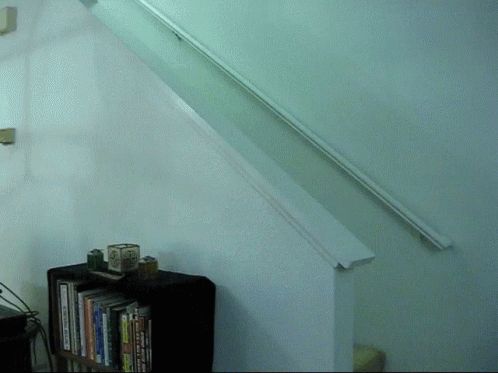 You need to spend 1,440 minutes of watching horror movies or 24 hours. The site explains that equals 12-16 movies and there is only one thing they expected from participants: live tweet as they watch the show. The show provides a generous compensation package of $1000, a $50 Starbucks gift card, and of course, candies.
Hop on to their site to apply for the opportunity! Oh, and you need to write a nice 100-word essay on why you're the perfect person for this challenge. Your strong heart? Logical mind? Enthusiasm in Satanism? This is your chance to sell your horror soul.