Fans Used The Quiet Atlanta's Highway To Recreate 'Walking Dead' Poster
The highway has never been this quiet since forever. With Covid-19 preventing people from taking the highway and crowding the streets, fans are finding opportunities they will never see again. Twitter user WalkingTrojen had a friend try to recreate an iconic picture from 'Walking Dead'.
Needless to say, it ended up so smooth and even chilling because it really feels like the end of the world is close. The tweet went viral with more than 11k likes and 5.2k retweets.
The street is quiet and doesn't have high traffic in general, but with lockdown in place, nobody is literally passing this road.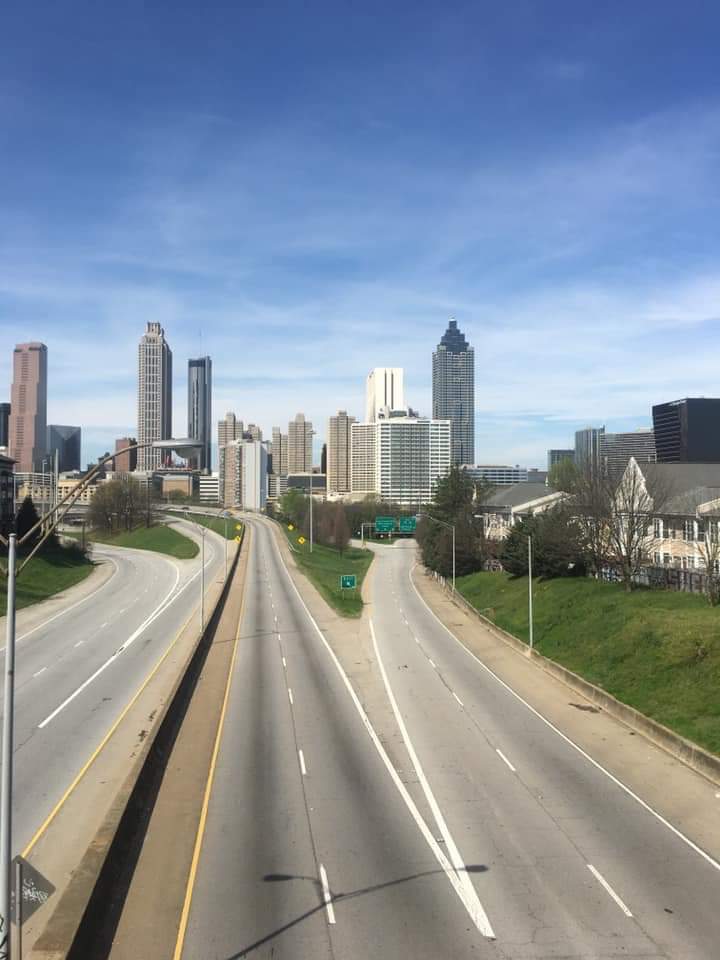 Others were sharing how the street looks at night. Eerily quiet and spacious.
At the very least, the original poster also had cars abandoned on the other side of the street. But this is just nothing – another empty day on this street that might become the runway for the deads.
Now that we're on that subject, 'The Walking Dead' has reached its 10th season and this might be a nice time to catch up on episodes you've missed. The situation right now is frightening and most of us are restricted to our home, so might as well distract one's fear with another, right?