Celebrity
Why Is Lil Baby Trending?
LIL Baby and James Harden were rumored to be in a three year relationship.
Lil Baby, whose real name is Dominique Armani Jones, has recently found himself at the center of attention due to a viral video showing him in an intimate moment with a male friend. A parody X account of NBA Central, called NBACentel, posted a picture of the rapper and James Harden together, captioning it "James Harden reveals he's been in a secret relationship with Lil Baby for over 3 years now. I enjoy him; he enjoys me. That's how we bromance. Life's good for me right now."
The source of the clip that showed the intimate moment is known and has now been debunked by the rapper, Lil Baby.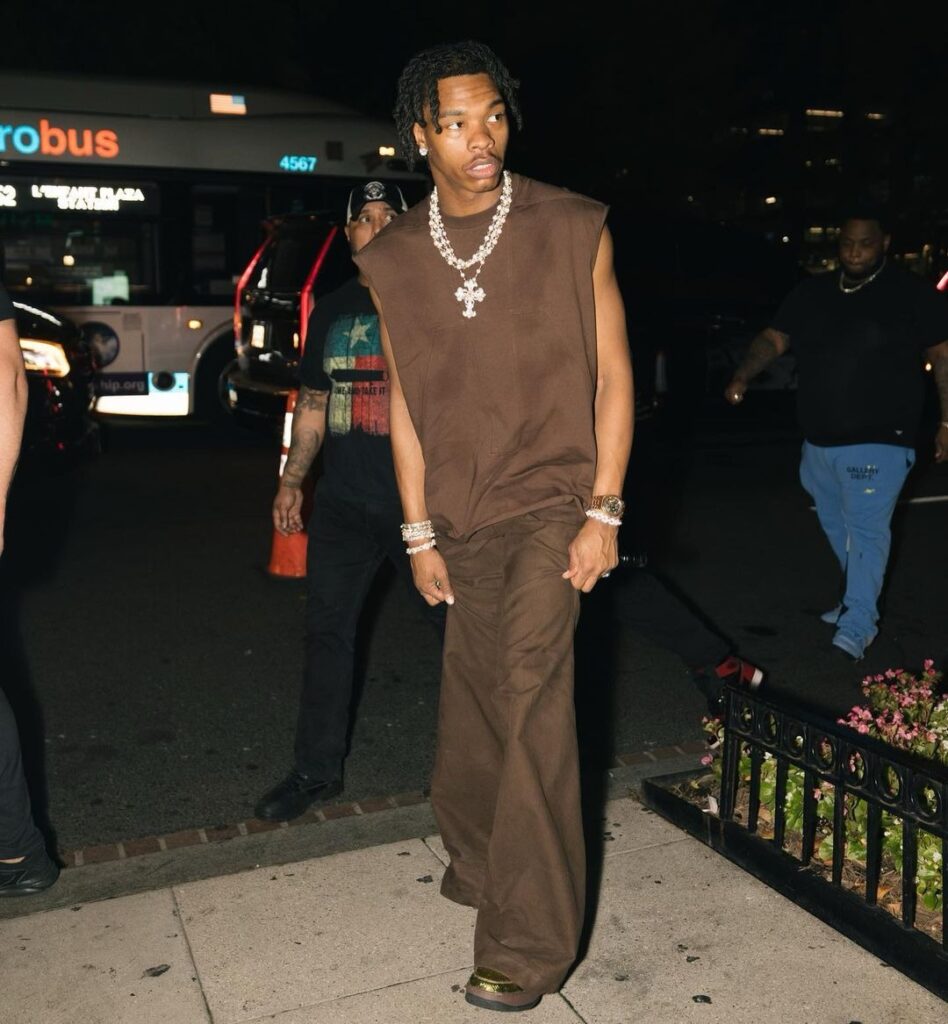 The video in question depicts Lil Baby getting affectionate with a male friend backstage at a concert. But here's the thing: it's not Lil Baby. The hip-hop star himself has come forward to clarify that the person in the video is not him. Lil Baby took to Instagram and furiously denied the claims on his story. "Y'all gotta stop using my name and likeness when y'all get bored; then the extremes mfs go to for clout is sick. "Ain't no mystery in my history on NO level. This is my last time addressing any kind of dumb-a** clickbait."
However, despite the video being misattributed to Lil Baby, it has still managed to gain significant attention. This has led many to wonder why Lil Baby is trending. The answer lies in his popularity and influence in the music industry. He rose to fame in 2017 with his mixtape Perfect Timing and later found more chart success with his debut studio album, Harder Than Ever. The rapper has two children from different relationships with former partner Ayesha Howard and girlfriend Jayda Cheaves.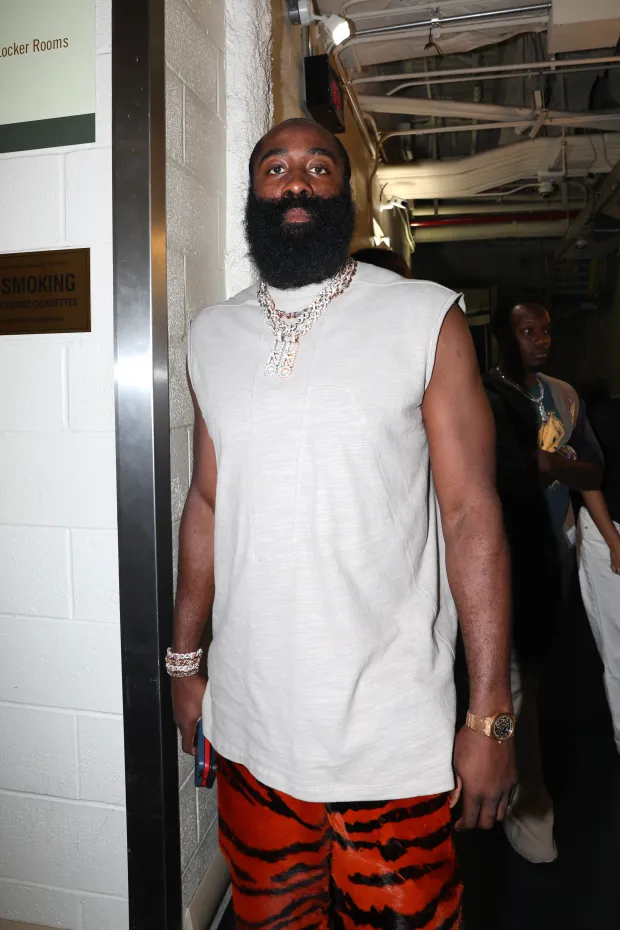 Meanwhile, James Harden, famously referred to as "The Beard," currently plays as an American basketball athlete for the Philadelphia 76ers. He serves as their primary point guard and shooting guard, and his exceptional talent has solidified his reputation as one of the NBA's all-time greats. At 34, Harden has stirred significant controversy by publicly declaring his decision not to represent his cherished team again while Daryl Morey remains president. This decision follows a recent dispute involving a trade deal, and it is noteworthy that the basketball icon has been conspicuously absent from team training this week
FAQs
Is the person in the viral video actually Lil Baby?
No, the rapper has clarified that the person in the video is not him. It's a case of mistaken identity.
Why is Lil Baby trending?
He is trending due to a viral video that falsely implicates him. His immense popularity in the music industry also contributes to his online presence.
How is Lil Baby responding to the clout chasers?
Lil Baby remains unfazed by the false accusations and clout-chasing. He is focused on his music and refuses to let the controversy define him.
Is Lil Baby gay?
No, he's not.
Who is James Harden, and what is his role with the Philadelphia 76ers?
James Harden, known as "The Beard," is an American basketball player who currently plays for the Philadelphia 76ers.
Why has James Harden become a controversial figure recently?
James Harden has become a controversial figure due to his public declaration that he will not play for the Philadelphia 76ers while Daryl Morey is the team's president.
Read Next