Entertainment
When And Where is The Ado Wish World Tour 2024?
Ado Wish World Tour is happening from February to April 2024.
Japanese singer Ado, who burst onto the music scene at the age of 17 with her single 'Usseewa,' has thrilled her fans with a huge announcement on her 21st birthday. The rising J-pop sensation is gearing up for her first-ever Ado Wish world tour in 2024. She recently took to X to share the news with her over 2 million fans through a video, in which she revealed that the tour is set to take place from February to April 2024 and added,' I'm going to see you all!"
The Ado Wish world tour will feature a diverse range of songs from her repertoire, including popular hits and hidden gems.
From ballads to energetic anthems, each track will showcase her exceptional vocal range and ability to evoke profound emotions. In addition to her upcoming performances, the Ado Wish World Tour will also offer a visually stunning production. The stage setup, lighting effects, and choreography will all come together to create a mesmerizing spectacle that complements the music. As we await further details about the Ado Wish World Tour, including the Ado Wish World Tour dates, the Ado Wish World Tour locations, and the Ado Wish World Tour ticket prices, here are reportedly five of her hit tracks.
Usseewa: The top pick on our list is Ado's digital single 'Usseewa' (うっせぇわ), a track that gained her immense recognition with its head-banging beats and provocative lyrics. The song's title, translating to 'Shut up' in Japanese, resonated with young audiences, who found in it a voice for their unspoken thoughts. The music video, featuring anime characters, has amassed over 296 million views.
Odo: Ado, as a young artist, released several songs soon after her debut, and her fourth single, 'Odo' (踊), is a fan favorite. Meaning 'Dance' in Japanese, this track, released over two years ago, is bound to get you grooving with its upbeat tunes and tempo. The music video has garnered over 184 million views since its release.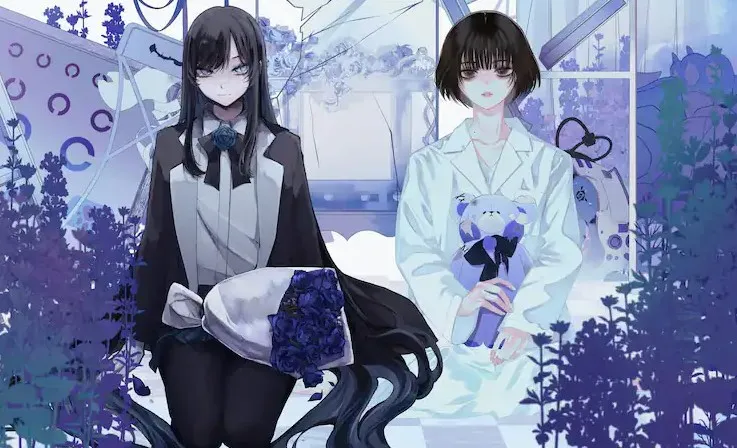 Gira Gira: Ado's third single, 'Gira Gira' (ギラギラ), was unleashed on YouTube in February 2021. This soul-stirring yet peppy track delves into the story of a girl grappling with an inferiority complex about her appearance. While addressing the negative aspects, it also emphasizes her journey towards a positive self-image and moving forward in life. This track boasts over 154 million views in two years.
Backlight: 'Backlight' (逆光) is part of the playlist for the 2022 anime musical fantasy action-adventure film 'One Piece Film: Red.' This track, performed by Uta, is as fierce as it gets as she confronts and ensnares the Straw Hats, objecting to their idea of eternal happiness and peace. The music video has amassed over 104 million views since its release in November 2022.
Readymade: Ado's second single, 'Readymade' (レディメイド), is a song that resonates with people of all ages, especially young adults. It addresses common life challenges such as loneliness, love, financial struggles, and more while encouraging everyone to keep living and singing through them. The song has received over 86 million views on YouTube since its release nearly two years ago.
FAQs
When is Ado's "Wish" tour taking place?
Ado's "Wish" tour is scheduled for 2024. The specific dates will be announced soon, so stay tuned for updates.
Where will the "Wish" tour be held?
The tour will cover various locations, both nationally and internationally. The exact venues and cities will be revealed closer to the tour dates.
How can I purchase tickets for the "Wish" tour?
Ticket information, including prices and purchasing details, will be available on Ado's official website and from authorized ticket vendors.
Is the "Wish" tour open to all age groups?
Yes, Ado's "Wish" tour is open to fans of all ages. It's a family-friendly event that promises an enjoyable experience for everyone.
Will there be merchandise available at the "Wish" tour?
Yes, Ado merchandise will be available for purchase at the tour venues. Fans can look forward to exclusive tour merchandise, including apparel, accessories, and more.
Read Next