While she has gained immense popularity, little is known about Ado's personal life, including her real name. Ado's real name is unknown to the public, yet she has already made a significant impact in the music industry with her distinctive musical style. Her unconventional approach to music sets her apart from other artists in the J-pop scene, and indeed, Ado's popular songs are a fusion of different genres, incorporating elements of rock, pop, and electronic music.
While her real name remains unknown, Ado's rise to fame can be attributed to her active presence on social media, though without a face attached to it.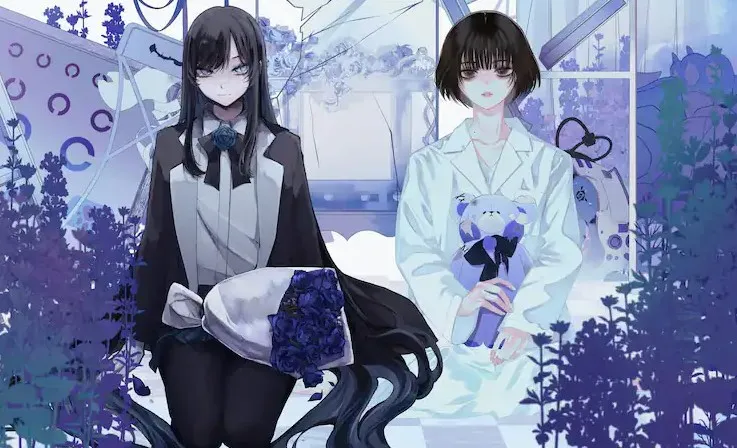 She has amassed a large following on platforms like Instagram and Twitter, where she regularly interacts with her fans. Her engaging posts and behind-the-scenes content give fans a deeper understanding of her artistry and connect them on a more personal level. Adding to her growing popularity is Ado's recording contract with Sony Music Entertainment Japan, one of the largest music labels in the country. This partnership has provided her with the necessary resources and platform to showcase her talent to a wider audience.
Her music videos, available on her YouTube channel, have garnered millions of views. But despite her success, Ado remains relatively private about her personal life, and her real name is not known to date. She keeps her real name a well-guarded secret. This mystique only adds to the allure and fascination surrounding the young Japanese singer, who has recently announced her first world tour for 2024. Fans await further announcements on the tour, including locations, ticket sales, and more. So, it's fingers crossed.
FAQs
What is Ado's real name?
Ado's real name is unknown to the public. She keeps her real name a well-guarded secret.
How old is Ado?
Ado was born on October 24, 2002.
Where can I find Ado's music videos?
Ado's music videos can be found on her YouTube channel, where she shares her latest releases and behind-the-scenes content.
Read Next