Celebrity
Watch Taylor Swift's 'Suburban Legends,' Debut At Rio Concert
The singer delivered a live debut of Suburban Legends and the first performance of her "Stay Beautiful" in 15 years.
Taylor Swift's performance in Rio de Janeiro on the first night of her Eras Tour was nothing short of remarkable. The singer surprised her fans with the live debut of "Suburban Legends" and the first performance of "Stay Beautiful" in 15 years. She expressed her goal to delve into her catalog and play songs she hadn't performed yet on the tour, making the night even more special for her Brazilian fans.
Apart from her Suburban Legends debut, Swift's dedication to her Brazilian fans was evident as she shared her sentiments with the crowd at Estadio Nilton Santos.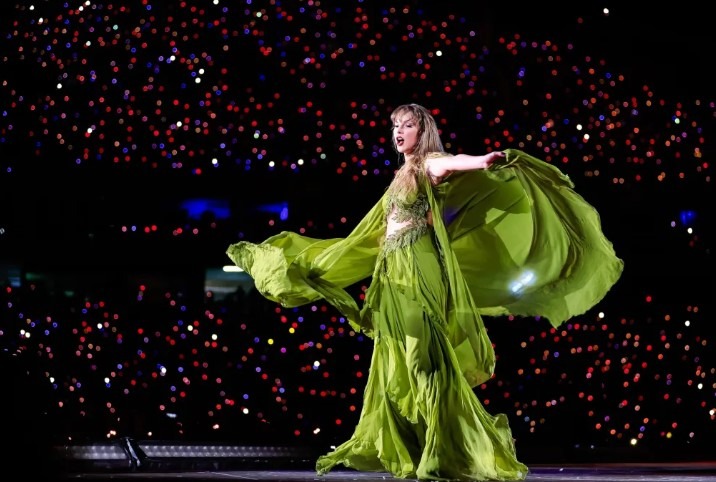 Swift reminisced about her early days and how she wanted to honor the fans who had been with her since the beginning. The singer's acoustic performance of "Stay Beautiful" from her self-titled debut album was a nostalgic moment that also resonated with fans. Transitioning from her early work to her latest release, Swift surprised her fans with the first-ever live rendition of Suburban Legends, a Vault track from her recently released 1989 (Taylor's Version).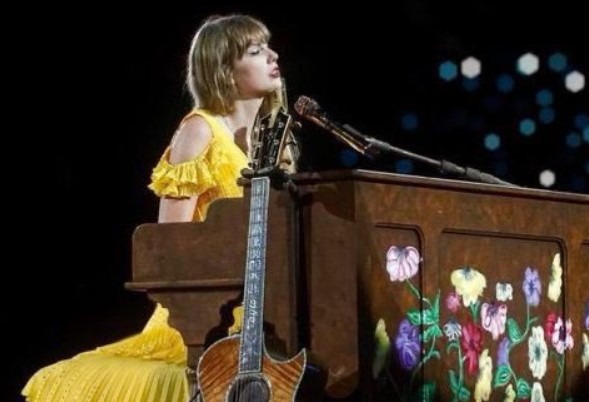 Before taking the stage in Rio to perform Suburban Legends, Swift took to social media to express her overwhelming grief after a fan tragically passed away before the show. The singer's heartfelt message reflected her deep sorrow and the impact of the loss, emphasizing the emotional weight of the evening and the resilience she displayed in honoring her commitment to her fans despite the heartbreaking circumstances.
The extreme heat in Rio during the days leading up to the concert added another layer of complexity to the night. With temperatures soaring and "excessive heat" warnings in effect, the challenging conditions underscored the significance of Swift's dedication to ensuring the safety and well-being of her fans. The incident served as a reminder of the importance of prioritizing the comfort and security of concert attendees, prompting a call for enhanced safety measures at future events.
Read Next