Celebrity
Tom Holland Celebrates Zendaya's 27th Birthday With Candid Photos
Happy Birthday, Zendaya!
Happy Birthday, Zendaya!
Tom Holland, the charming star of 'Spider-Man: No Way Home,' took to his Instagram Stories to wish his co-star and partner, Zendaya, a very happy 27th birthday. The adorable actor made sure to let everyone know just how much he loves and appreciates the talented actress.
In one of the photos Holland shared, Zendaya is seen wearing scuba goggles, a snorkel, and other diving gear. With a thumbs-up sign and a goofy face, she looks absolutely hilarious. It's clear that even amidst their busy schedules, these two find time to have fun and share a good laugh.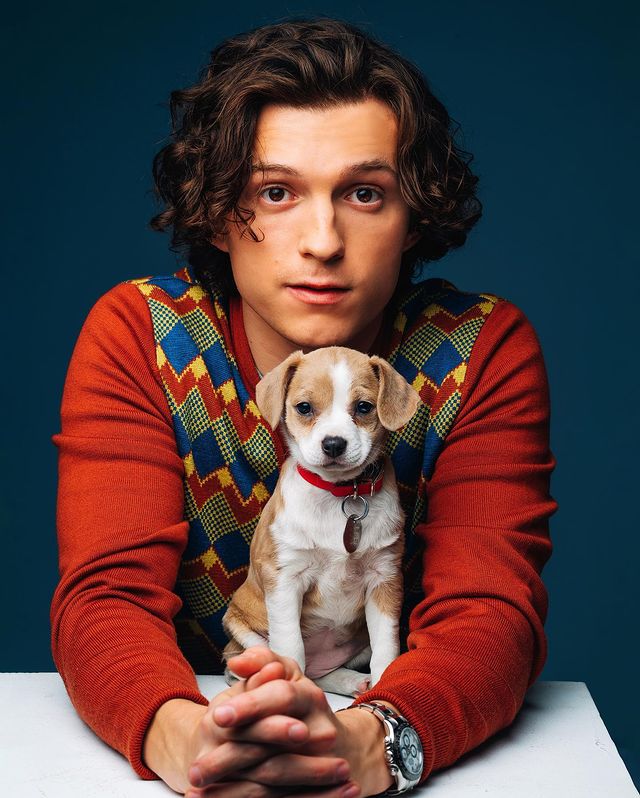 Tom's caption, 'My birthday girl,' perfectly captures the affection and admiration he has for Zendaya. It's heartwarming to see their genuine friendship and the playful bond they share.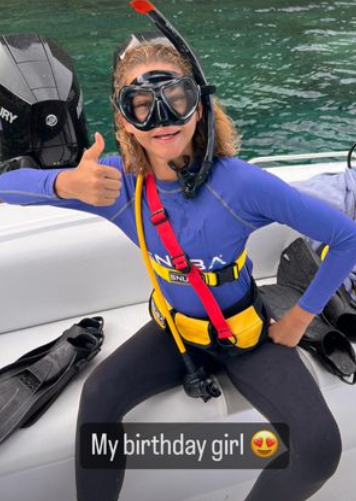 In another photo, Zendaya can be seen gracefully walking down a lush forest road, accompanied by her adorable dogs. With the wind blowing her long hair up, she looks like a true queen. Tom Holland couldn't resist adding three heart-eye emojis over the snapshot, showing his adoration for Zendaya's beauty and grace.
It's evident that Tom Holland wants the world to know just how special Zendaya is to him. Their on-screen chemistry in 'Spider-Man: No Way Home' is undeniable, but their off-screen bond is just as captivating. Their friendship is a testament to the positive and supportive working environment they create for each other.
Zendaya, whose rise to fame began with her role in the hit show 'Euphoria,' has continuously impressed audiences with her incredible talent and versatility. At such a young age, she has already established herself as one of the most influential and respected actors in the industry.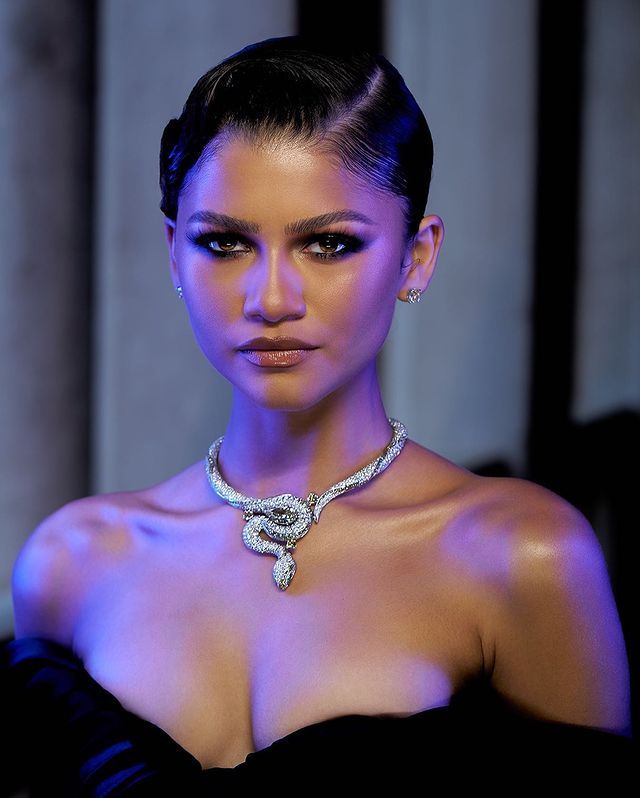 Beyond her acting prowess, Zendaya is also known for her inspiring fashion choices and her dedication to using her platform for positive change. She advocates for inclusivity, diversity, and equal representation in Hollywood.
As we celebrate Zendaya's 27th birthday, let's take a moment to acknowledge her exceptional achievements and the impact she has made on the entertainment industry. Her talent, grace, and authenticity have captured the hearts of millions around the world.
On behalf of all the fans and admirers, we wish Zendaya a very happy 27th birthday. May the year ahead be filled with even more success, joy, and love. We can't wait to see what incredible projects she takes on next and the inspiring milestones she will undoubtedly achieve.