Celebrity
The Game's Daughter Crop Top For Halloween Has The Internet Talking
The Game feels his daughter "kept it cute" in her midriff-baring look, but critics differ.
The Game's daughter, California Cali Dream, has caused a stir on social media with her Halloween costume. Critics suggested the teen looked "too grown for her age" as she donned a crop top for the occasion. However, The Game has opened up about his decision to let Cali pick her own costume. In a world where parenting choices are constantly scrutinized, he found himself defending his daughter's Halloween costume.
Cali's choice to wear a crop top sparked controversy among some who deemed it inappropriate. But The Game has insisted she "kept it cute."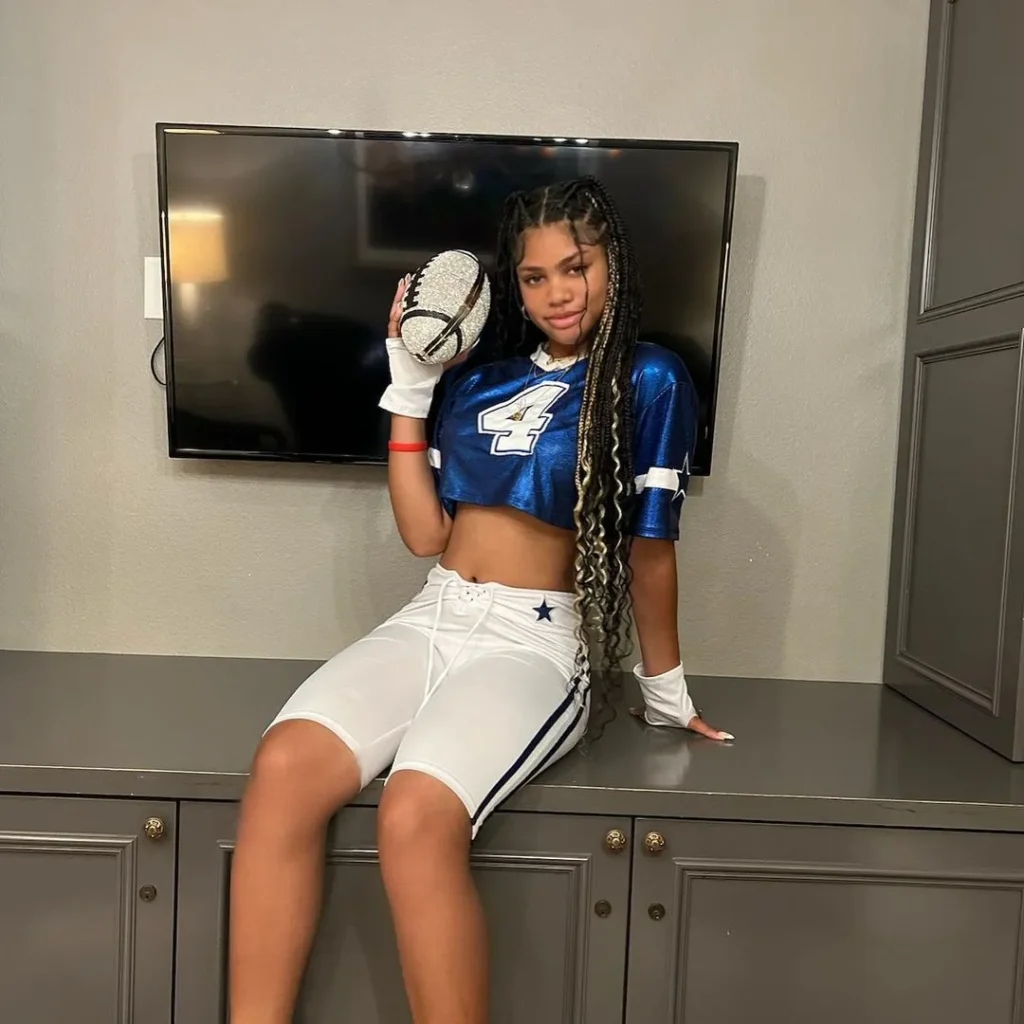 The rapper took the defense further on Instagram, writing, 'My daughter @littlemisscali damn near brought tears to my eyes when she decided to be "THE GAME" for Halloween. My twin… did she nail it? What do y'all think? #HappyHalloween #DaddysGirl'. After later sharing some more pictures on Instagram, The Game added, 'Like Father Like Daughter this Halloween… I can't stop looking at these pictures… She is literally a wayyyyyyyyy better-looking me #HappyHalloween'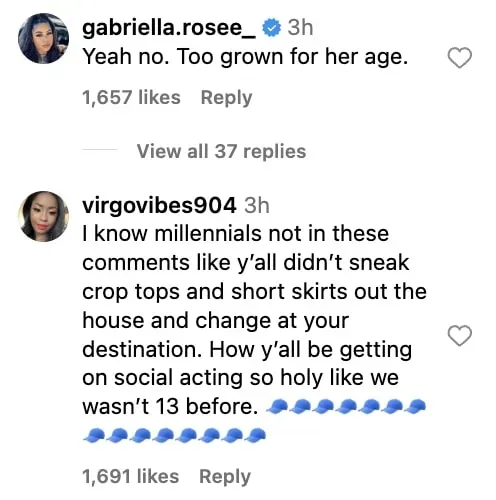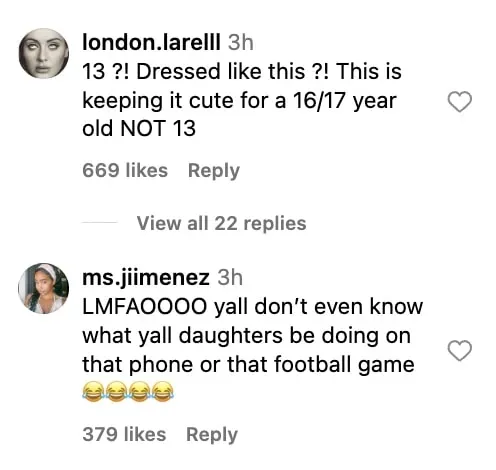 This isn't the first time the rapper has faced criticism regarding his daughter's clothing choices. Back in June, he shared photos of Cali wearing a metallic silver dress and white fur coat, which drew mixed reactions. The rapper promptly addressed the backlash, revealing that he and Cali's mother had engaged in an hour-long discussion before allowing her to wear the outfit to Diddy's twins' 16th birthday party. With each parenting decision, The Game and Cali's mother aim to strike a balance between allowing their daughter to express herself and ensuring she feels confident among her peers.
The couple understands the importance of fostering independence in their teenage daughter while also setting boundaries. The Game has been vocal about being a strict parent and has made it clear that he and Cali's mother are dedicated to raising her to be a remarkable individual. It's not uncommon for parents to face judgment from strangers on social media. The Game's decision to address the criticism head-on reflects his commitment to protecting his daughter's well-being. By openly discussing their thought process behind allowing Cali to pick her own Halloween costume, The Game invites others to understand their perspective and the trust they place in their daughter's decision-making abilities.
Read Next