Celebrity
Taylor Swift's Fan Dies At Eras Tour Rio: Here's What Happened
Taylor Swift has said she is "devastated" after a fan died at her Eras Tour Rio.
It was a scorching Friday night in Rio de Janeiro when tragedy struck at Taylor Swift's Eras Tour in Rio. Ana Clara Benevides, a 23-year-old fan, fell ill amidst the sweltering heat inside the Nilton Santos stadium. Despite prompt medical attention, she tragically passed away at Salgado Filho Hospital. With a record-breaking heatwave gripping Brazil, the stadium hosted 60,000 fans; however, the unforeseen events cast a somber shadow over the concert and left fans reeling from the heartbreaking loss.
As news of Ana Clara's passing at Eras Tour Rio rippled through the crowd and beyond, Taylor Swift took to Instagram to express her deep sorrow and sympathies.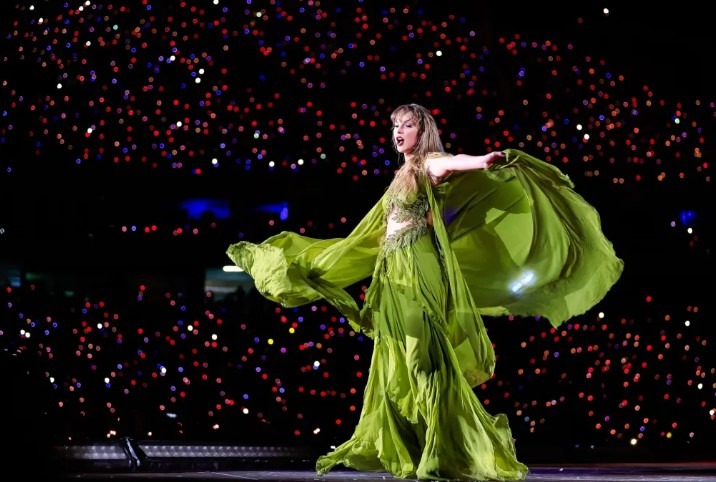 Her words, also posted to Twitter resonated with fans worldwide, underscoring the profound impact of the young woman's untimely passing and the sense of community among Swift's dedicated fanbase. In the wake of the tragedy, calls for an investigation surfaced, with concerns raised about providing essential amenities for concertgoers. Reports of a potential lack of access to drinking water within the stadium prompted swift action from government officials, signaling a demand for enhanced safety measures at future events.
This development ignited discussions about the crucial role of event organizers and venues in ensuring the well-being of attendees, shedding light on the broader issue of concert safety and regulations. Amid the aftermath of the concert, Taylor Swift's upcoming performances in Brazil took on a poignant significance, with heightened attention on the implementation of measures to safeguard the well-being of concert attendees.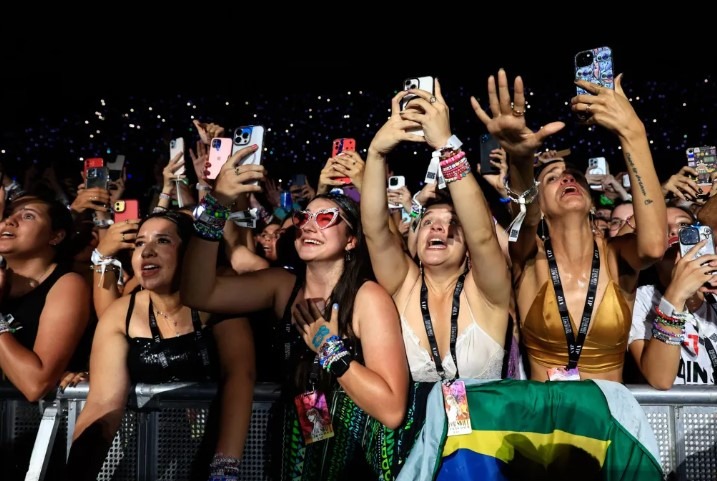 The outpouring of support and unity within the fan community underscored the enduring impact of Ana Clara's passing and the collective desire to honor her memory. As the Eras Tour Rio continued, Swift's concerts in São Paulo were marked by a palpable sense of solidarity and reflection, serving as a tribute to Ana Clara and a reminder of the importance of prioritizing the safety and comfort of concertgoers. The events unfolded against the backdrop of a resilient fanbase coming together to honor the memory of a fellow Swiftie.
FAQs
What caused the tragic passing of a fan at Taylor Swift's concert in Rio de Janeiro?
The exact cause of Ana Clara Benevides' passing at the concert remains unknown, and investigations are underway to ascertain the circumstances surrounding her untimely death.
How did Taylor Swift respond to the tragic incident?
Taylor Swift expressed her deep grief and offered heartfelt condolences to Ana Clara's family and friends through a poignant message on Instagram.
What measures were taken in response to the tragedy at the concert?
Following the tragic incident, government officials called for an investigation. They demanded enhanced safety measures, including access to essential amenities such as drinking water, at future concerts.
Read Next