Celebrity
Shania Twain Finally Speaks On Scary Tour Bus Crash
'Hug those you love,' Shania Twain urged.
Following a tour bus accident that left 13 of her crew members injured, Shania Twain has shared a heartfelt message, urging everyone to hold their loved ones close. The 58-year-old music legend was in transit with her team from Winnipeg to Saskatoon in Canada when the incident transpired at about 7 a.m. on Wednesday, November 8, 2023. Although she was not on the bus that was involved in the accident, several of her crew members were.
Now, Shania Twain has clarified that those who were injured are under the care of top-notch medical professionals.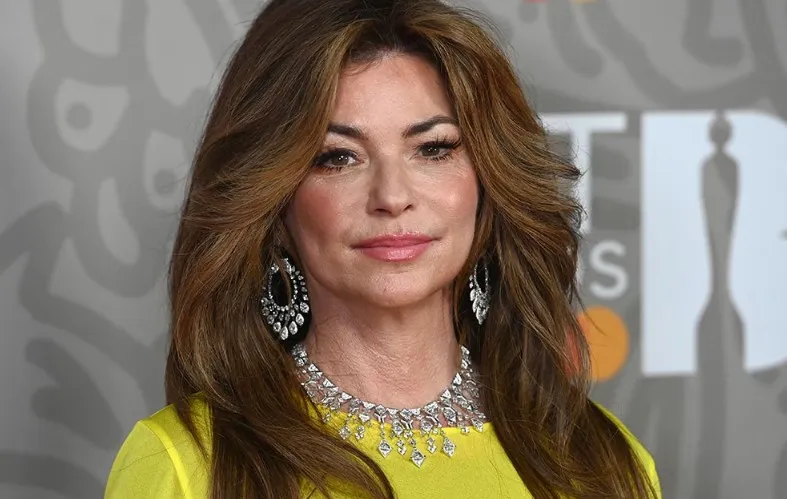 "Thank you so much for the outpour of love and support from everyone," Shania Twain wrote on her Instagram Stories on Nov. 9. "First and foremost, my touring family are safe. Anyone needing medical care is receiving great support. The local community and every single crew person has been phenomenal in the face of a very scary scenario." Twain continued, "Hug and hold those you love; we are doing the same!" Per reports, the accident took place as the crew was traveling on the Trans-Canada Highway from Winnipeg, where Shania Twain had performed the previous night, to Saskatoon.
However, a day after the accident, Twain performed at the SaskTel Centre in Saskatoon and spoke about the incident onstage. According to the Canadian Broadcasting Corporation, she told the crowd that two of her crew members who were injured in the crash were still in the hospital and "on the mend," while the rest were in the building during the concert that night. She dedicated her performance to her crew. "I'm gonna ask you Saskatoon, to help me show love and support tonight," she said, per the outlet. "We have to give everything. We've got to lift up the spirits of my crew, please."
Read Next