Beauty
Meet Lesley Maxwell, The 65-Year-Old Ripped Gran Who Turns On Lads Half Her Age
The ripped gran, Lesley Maxwell, loves hitting the gym with her daughter and granddaughter.
The ripped gran is known on Instagram for giving tips and tricks to stay fit regardless of age. Lesley Maxwell also flaunts her figure, including her abs, and often promotes her program "90 Day Bring Your Sexy Back" to help others gain the same figure by offering sessions. Interestingly, Maxwell, her daughter, and her granddaughter all share clothes and stun strangers who think the trio could be sisters.
Table of Contents
Ripped Gran Lesley Maxwell's Lifestyle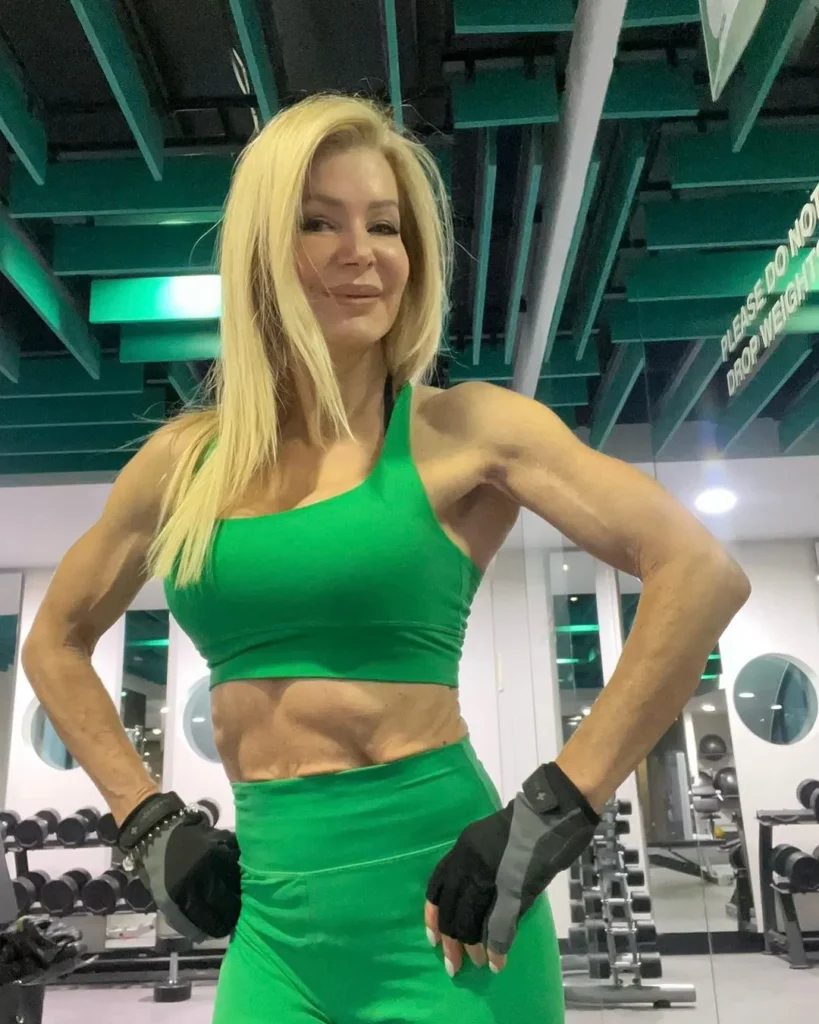 Maxwell lives a very active life and would sometimes pose alongside her granddaughter, Tia Christofi, who has been inspired to hit the gym. With her enviable figure, 65-year-old Maxwell is not too shy to show off her lean figure on Instagram.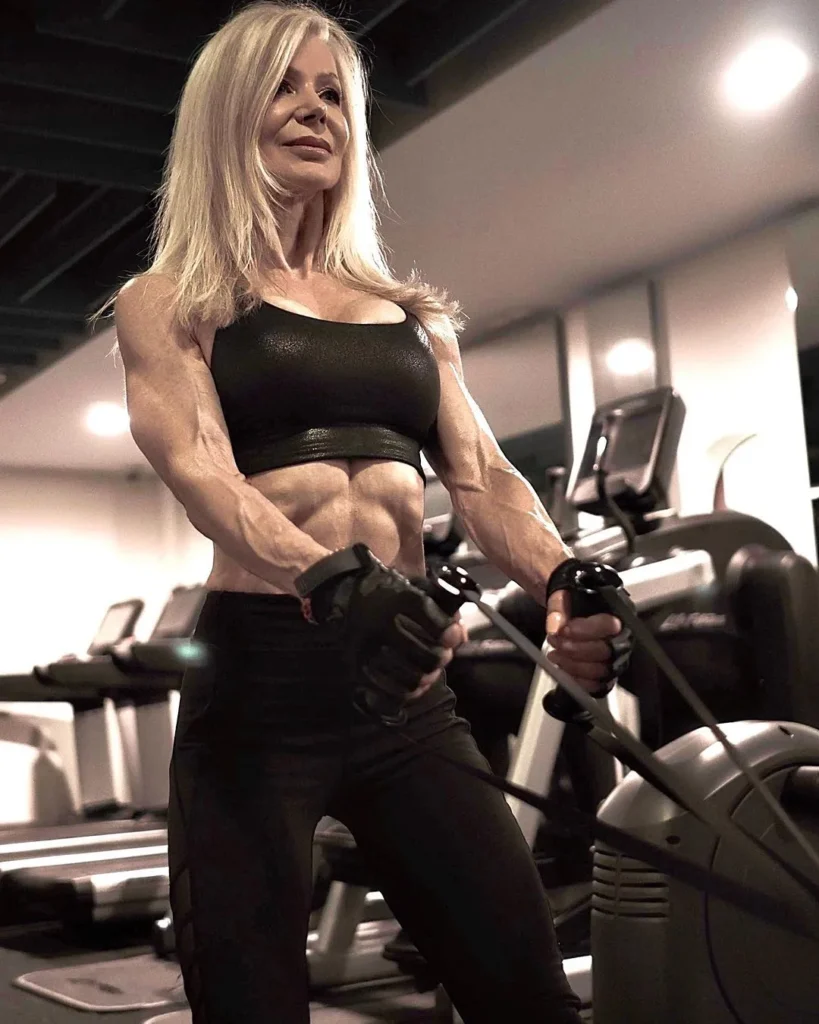 Fitness Journey And Milestones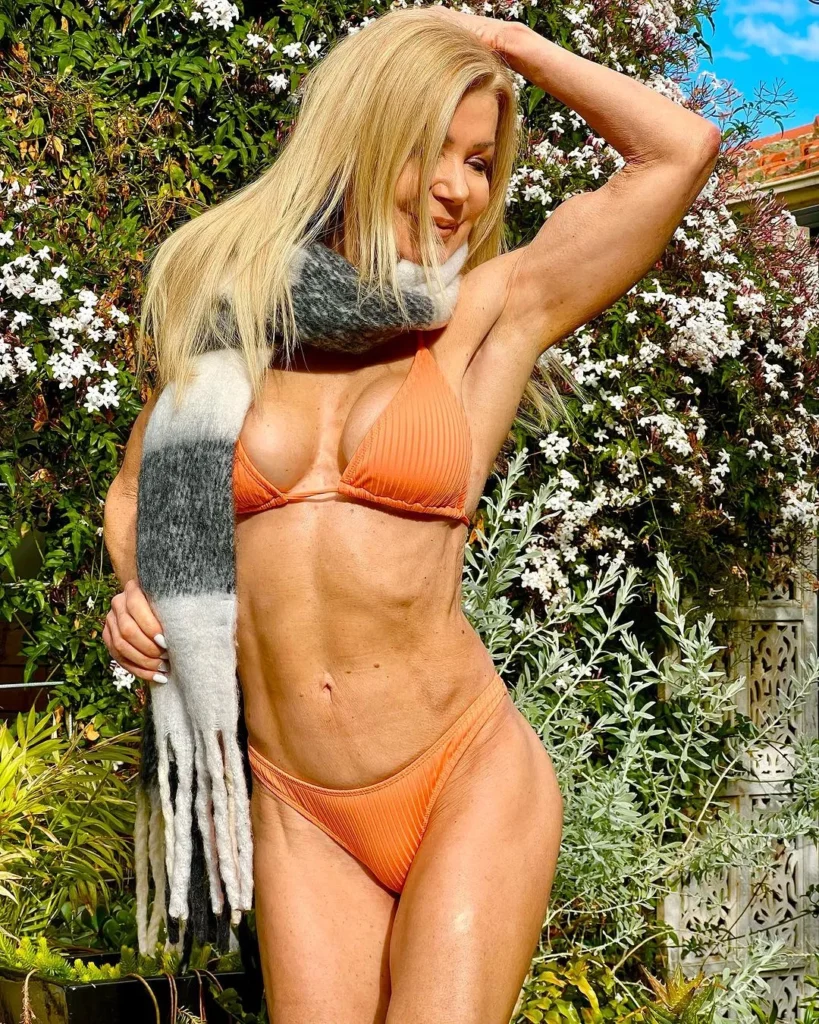 She's an achiever! She has been a world champion for US Figure and now works actively as a personal trainer while building a social media following that has over 100K followers as of this time of writing.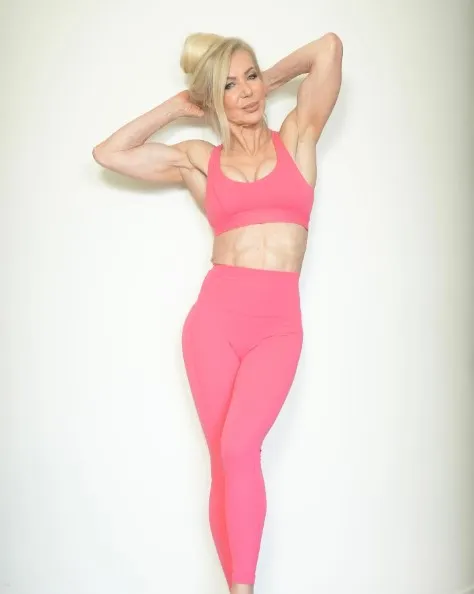 Maxwell's Secret To Being Youthful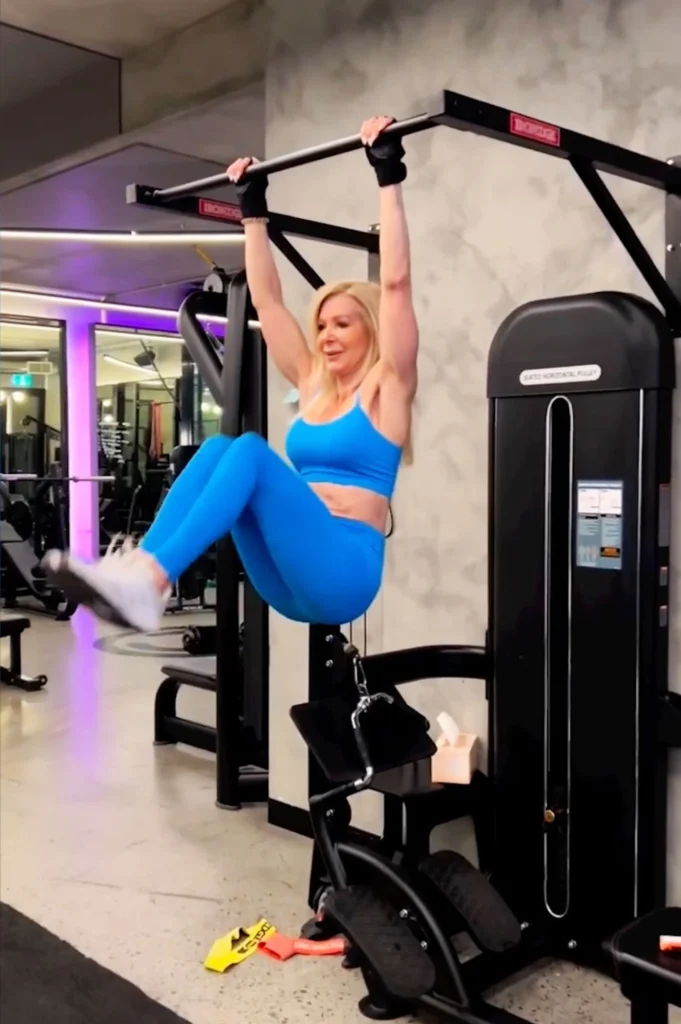 "They're shocked to find out that I have grandchildren because I guess it is a little out of the ordinary to think that a grandmother is doing deadlifts and chin-ups in the gym," the ripped gran said.  "However, I'd recommend weight training to women of all ages, as there are so many health benefits to training this way."
Lifting Weights Is Key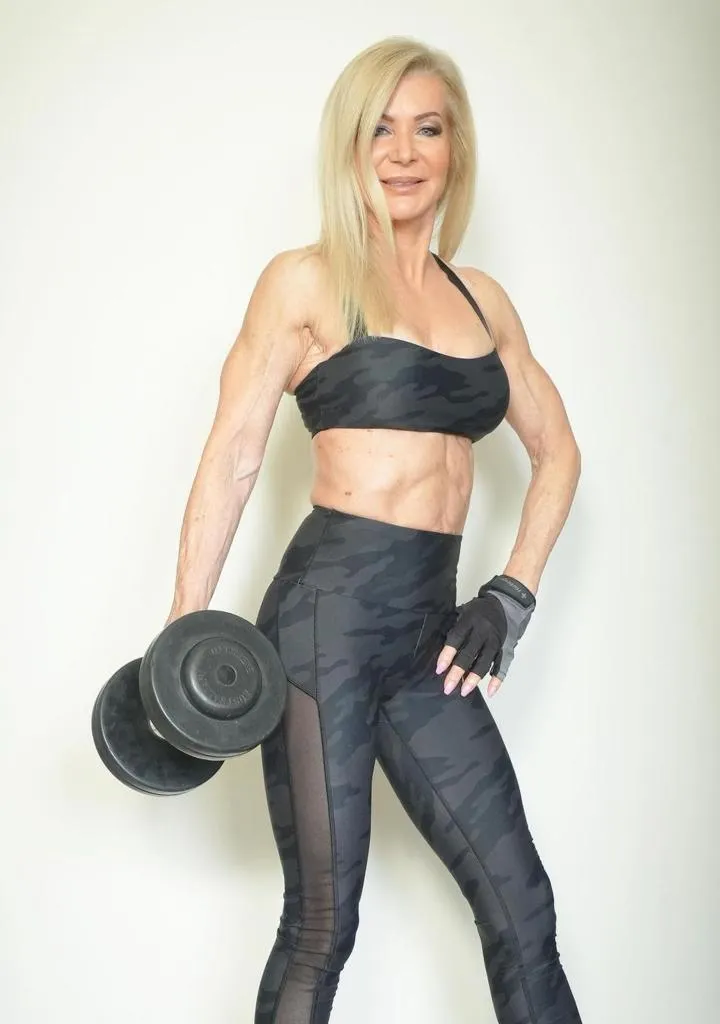 "It strengthens our bones and helps us tone our body by adding muscle. I'd love to see more women of all ages lifting weights. It's the anti-aging way to train," the ripped gran admitted. "I usually do four weight-training sessions a week, plus as I'm a trainer and in the gym most days, you could say that I get some incidental exercise as I'm often carrying the weights or 'spotting' my clients."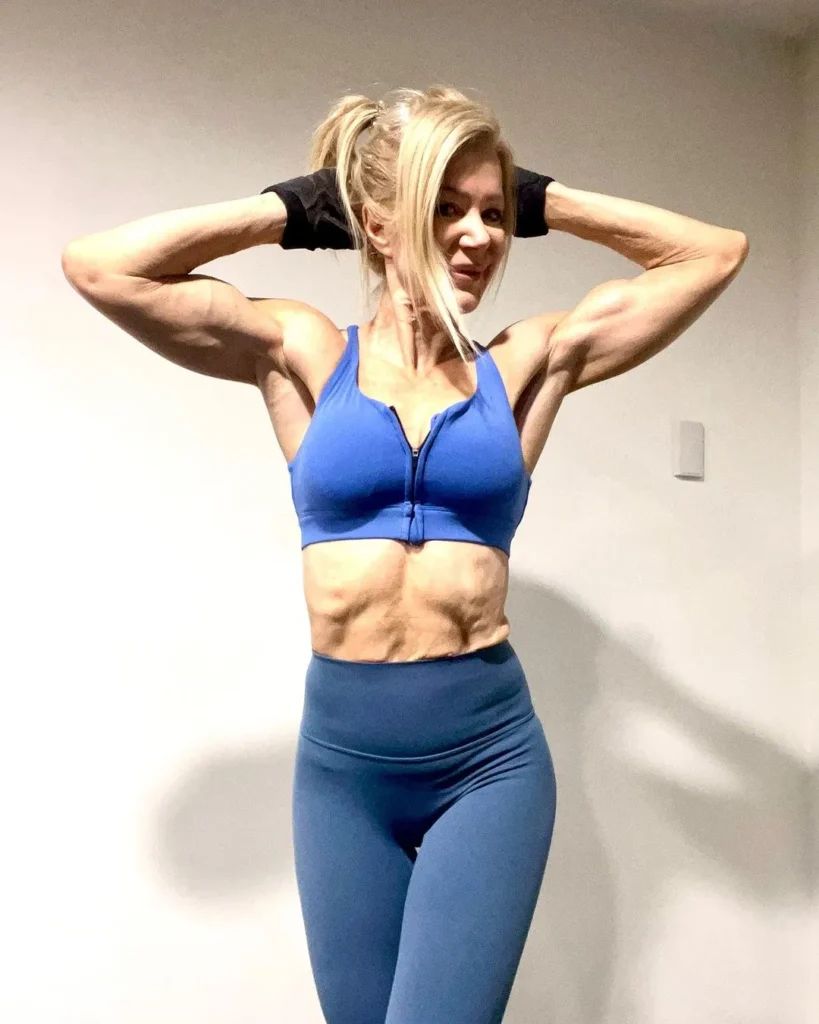 Relationship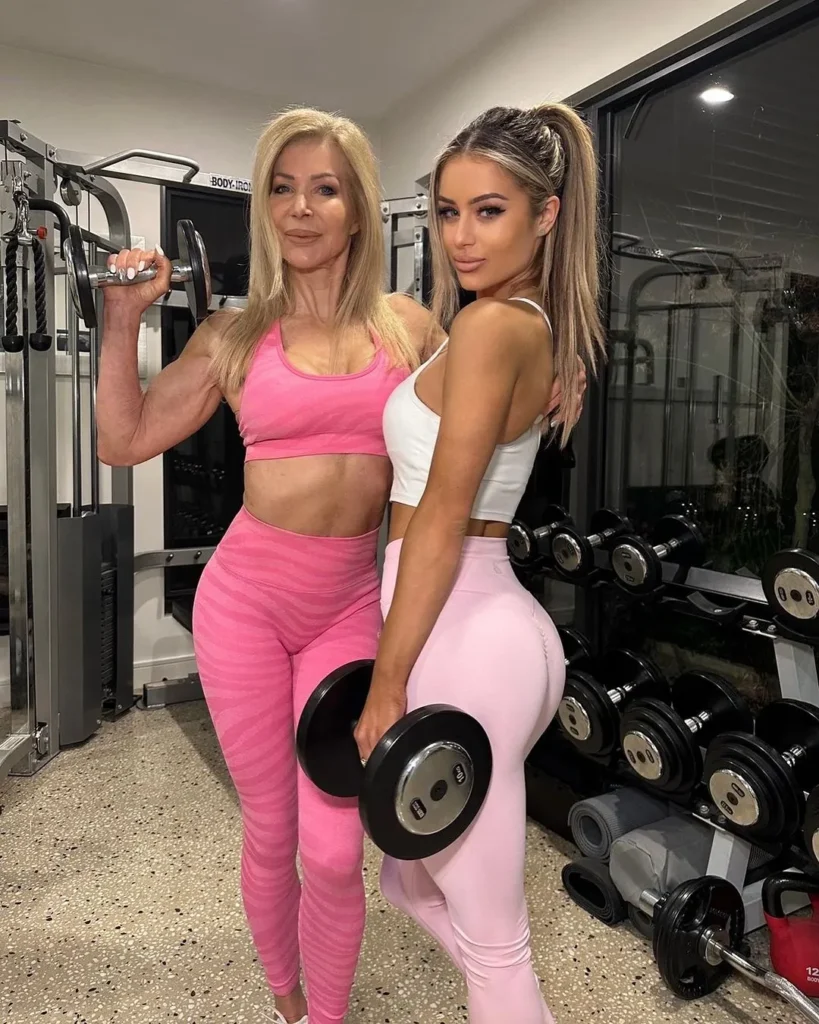 After going through a divorce, Lesley decided to take control of her life. She transitioned into a personal trainer career at the age of 48, and by the time she turned 49, she had already achieved her first victory in a figure competition. Before her fitness journey, Lesley worked in promotions and excelled as a makeup artist. Her motivation for this transformation stemmed from her divorce, where her ex-husband, who was 13 years younger, played a significant role in her life. As of now, it's not known if she's in a relationship.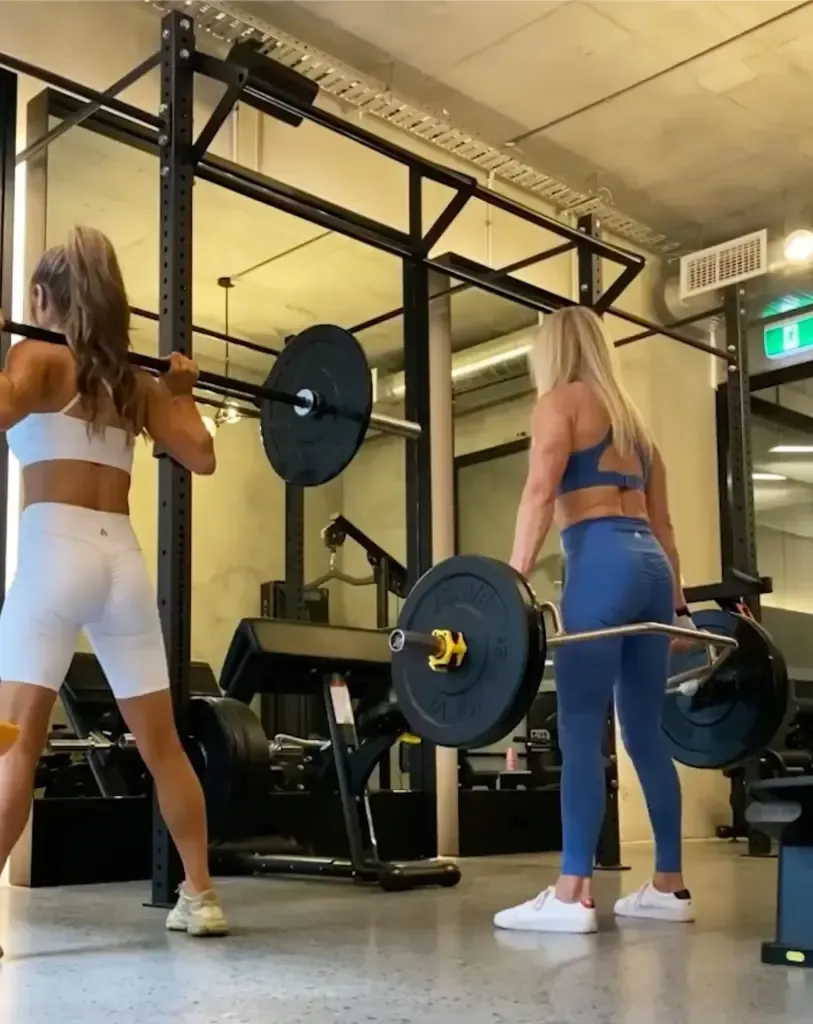 Social Media Handles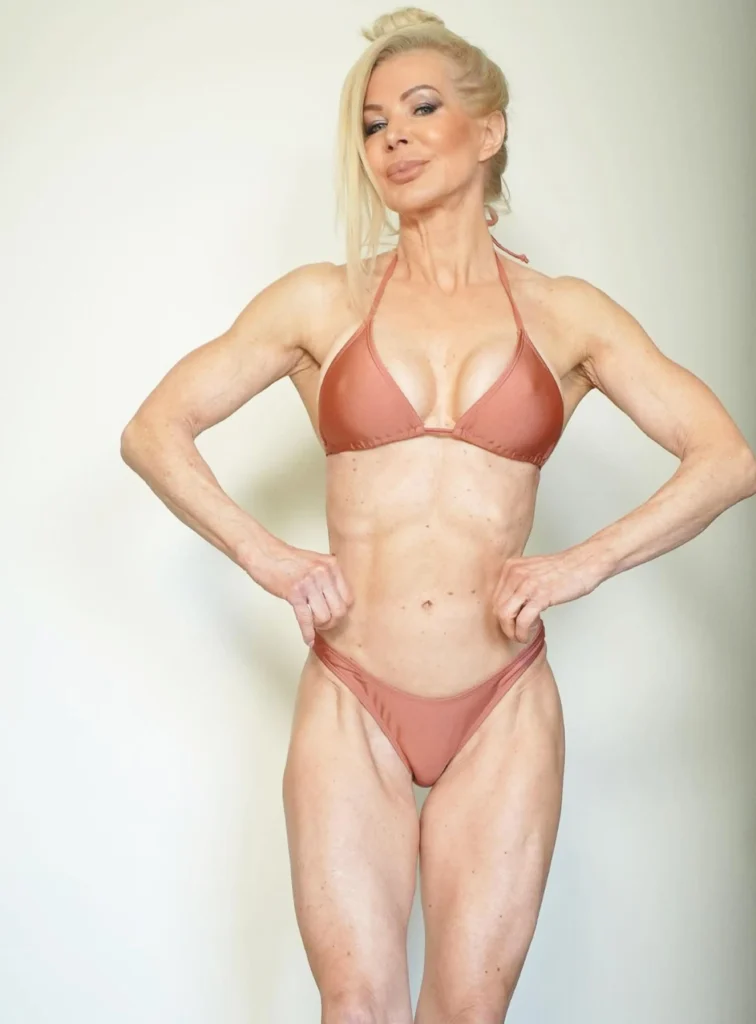 The Age-Defying Fitness Trio: Maxwell, Her Daughter And Granddaughter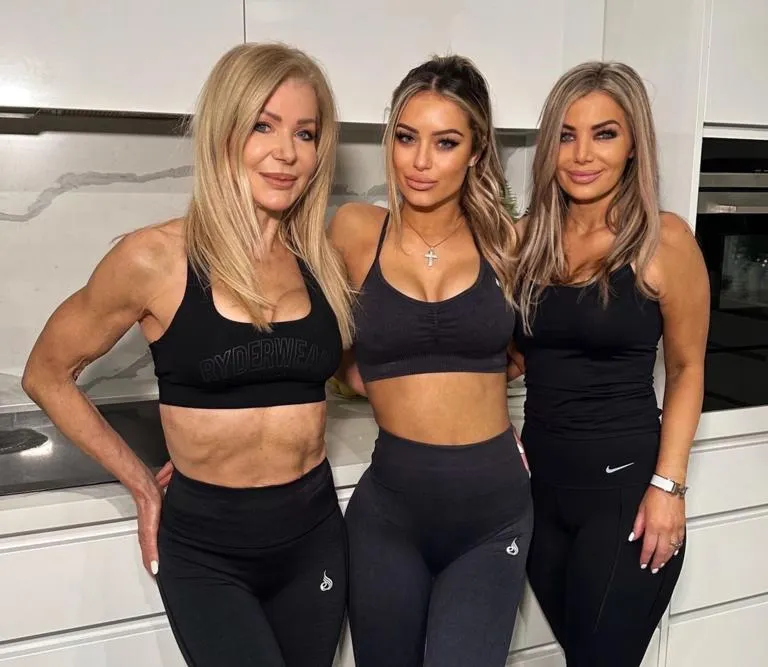 The bodybuilder from Melbourne, Australia loves hitting the gym with her daughter Venessa Christofi and her granddaughter Tia. When Maxwell trains with her family, people can't believe she and her daughter and granddaughter have such a big age difference. "People are always surprised to learn that we are actually three totally different generations of a family. However, we always have a wonderful time together — chatting, having a laugh and training. I'm so blessed to have such a lovely family," she said.
Per the New York Post, the family often does photoshoots together and both Lesley and her daughter Vanessa mostly borrow Tia's clothes. "I'm also very lucky that I get to share clothes with my daughter and granddaughter. When we do shoots together, most of the clothes come from Tia's wardrobe," Lesley said.  "She loves doing the styling and color-coordinating us," she added. Tia, who runs her social media marketing agency loves working out like her ripped gran and stays active by going to the gym. 
When Tia is with her grandma, Maxwell, people think she's her mother. "They're taken aback when I correct them and tell them she is my grandmother," Tia said.  "I film my grandmother and I working out, and people love to see it," Tia added. "She's 43 years my senior, and we both lift weights and follow the same workout routine while dressed in similar apparel. It was a video that went viral," she added. Tia insisted that spending time with her mom and grandma inspires her and that they will continue to strengthen the bond by hitting the gym.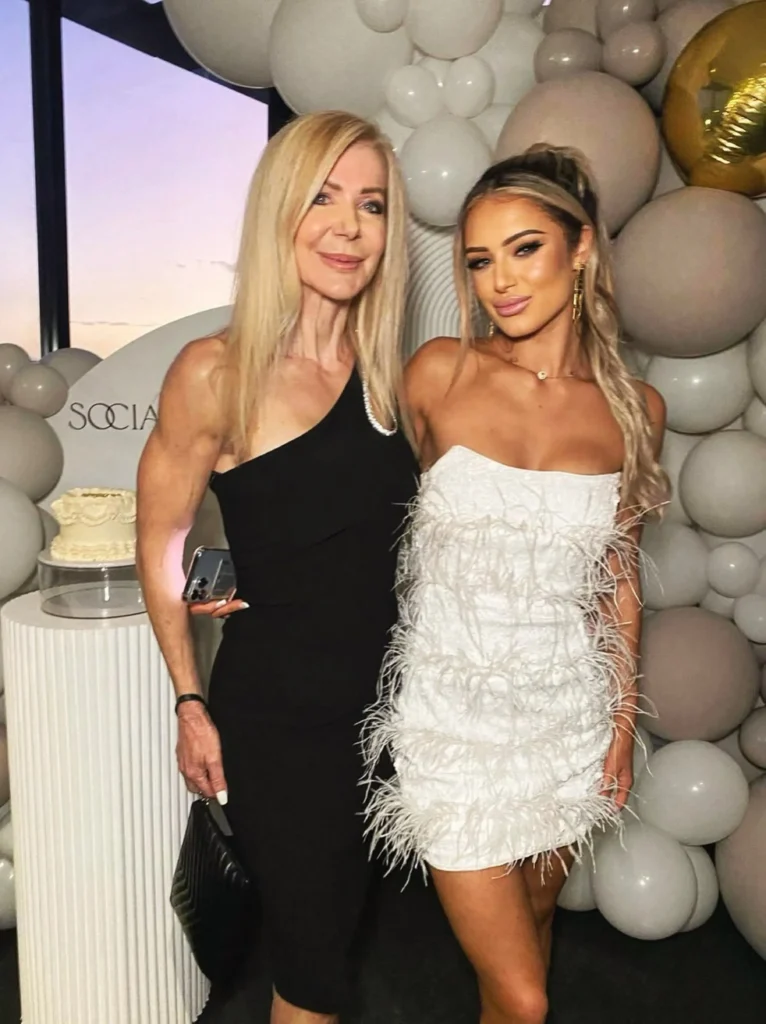 Maxwell's Instagram Post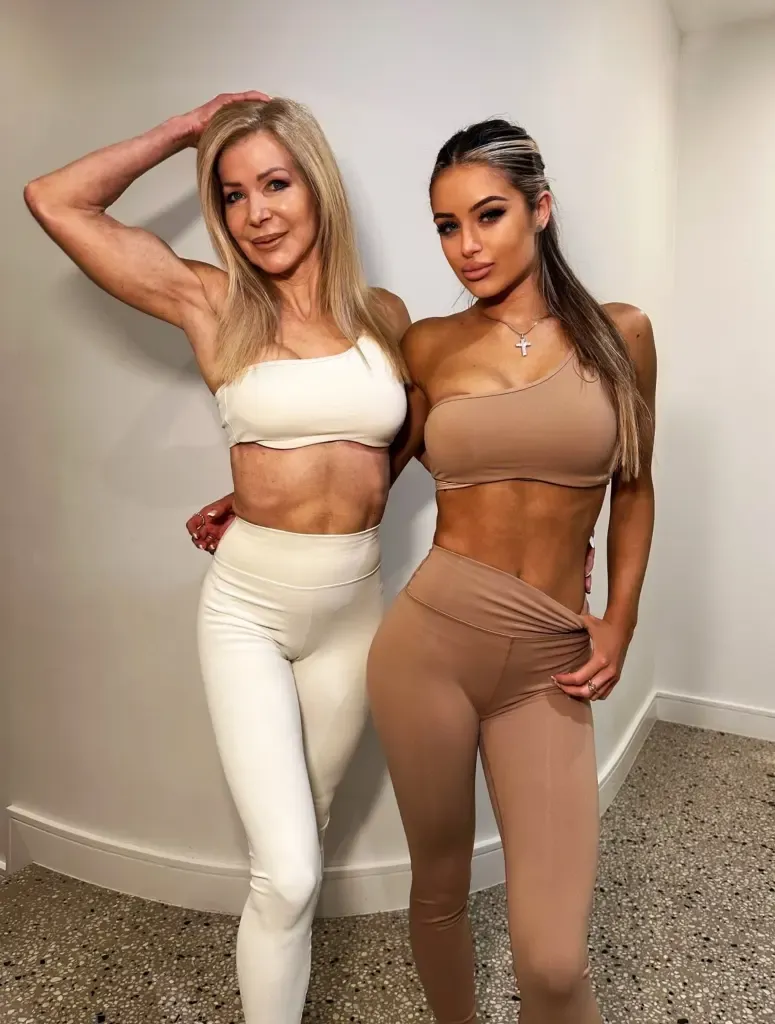 Many of the ripped gran's photos are always a hit but one which went significantly viral was where she donned a pair of white tops and orange bottoms. The caption read, 'Just finished washing my outdoor windows. How are they looking?' In the comments, her followers didn't hesitate to comment with one writing, "Aint nobody looking at the windows lol" and "The windows are looking good but definitely not as good as you look," complimented another. Another wrote, "Damn next time I eat pasta I'm gonna invite you over to grate the cheese. Those abs are razor sharp."
Read Next