Beauty
Maura Higgins Sizzles In Tiny Purple Bikini As She Soaks Up The Sun On Beach
Maura Higgins shared photos of herself in a purple bikini while soaking up the sun.
The Irish beauty sizzled in a skimpy purple bikini that highlighted her enviable figure. Maura Higgins posted photos to Instagram from her recent trip to Fiji, showing how she soaked up the sun on the beach. Reportedly, she was at the location to work on the American version of Love Island, on which she acted as a supporting host.
The tiny purple bikini post comes as Maura Higgins is set to launch a career as a comedy actress after landing her first major movie role.
She has started working on the film called The Spin in Belfast. A source told The Sun: 'Maura plays a character called Rose in The Spin. It's a British film which follows two friends traveling through Ireland looking for old music records. The film is a comedy and Maura was the perfect fit for the role. She started work on The Spin over the weekend in Belfast and really impressed the producers.'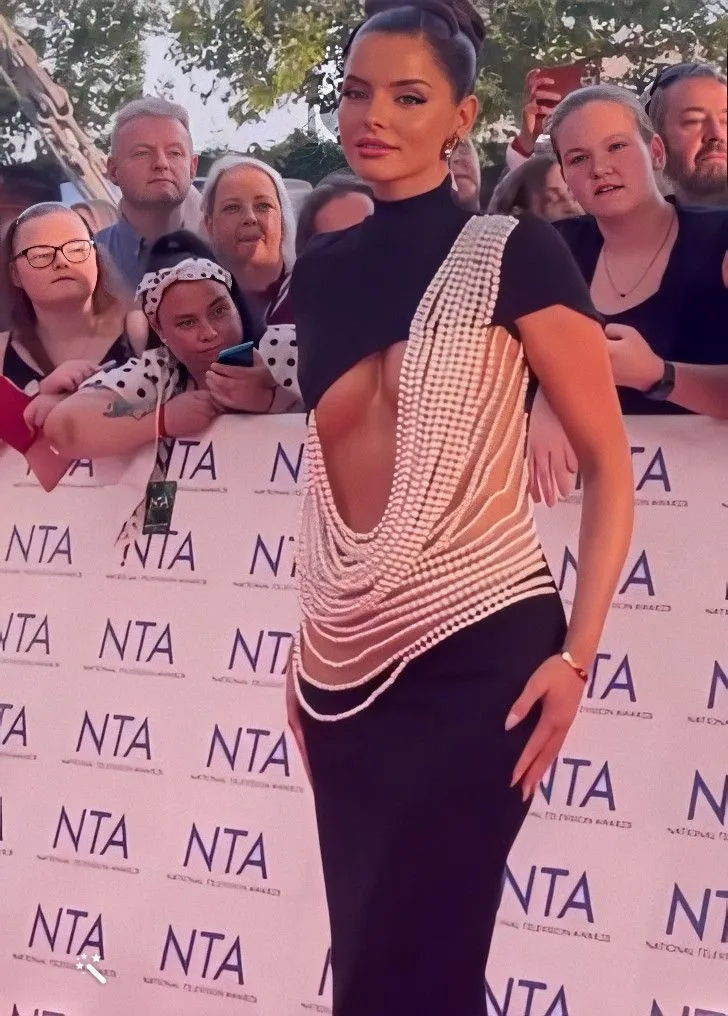 The source added, 'Maura throws herself into any new projects and is always keen to learn. 'The film could open a lot of new doors for Maura and it's a very exciting time.' Muara had also signed up with Christine Quinn's publicist to boost her profile in the United States. She is eager to secure more work in the US after landing a role as a social media host for Love Island USA and she has turned to former Selling Sunset star Christine's team to help her. 
For the tiny bikini look, the Irish beauty styled her brunette locks into an updo and flaunted her sun-kissed tan as she strolled along the sands.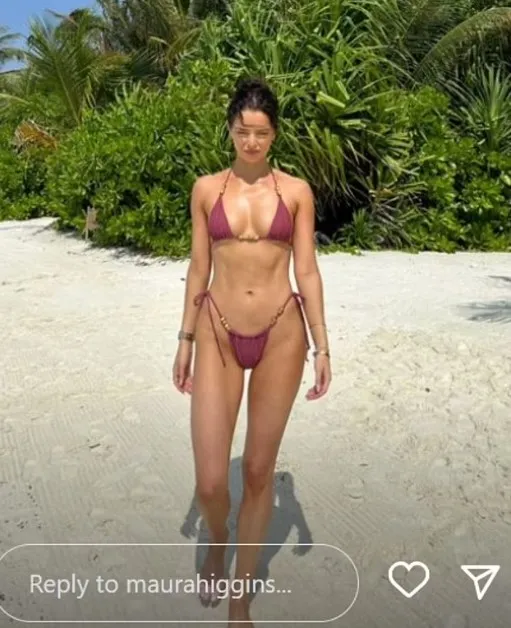 Alongside the post, the stunner wrote: 'Sorry I've been MIA! Getting some much-needed R&R after a hectic couple of months.'
Speaking about her role as a host for Love Island USA, a source also told The Sun, 'Maura continues to make waves across the pond as the digital host for Love Island USA and it's come with huge demand and work opportunities Stateside. Maura is keen to follow in Christine's footsteps by conquering the fashion world as well as becoming a regular face on US TV. They concluded that expanding Maura's team is part of a carefully drawn-out global strategy.
Read Next