Celebrity
Lewis Hamilton's Fortnite Icon Skin
Lewis Hamilton's Fortnite Icon Skin will be available starting November 17th.
Fortnite's "Icon Series" is constantly upping its game, and the latest addition is none other than Lewis Hamilton, the popular F1 driver. In a new live-action trailer, Hamilton showcases his two distinct styles, featuring a bold, zig-zag coat for his "streetwear" look and a unique spin on an F1 driver's attire. While some may find the latter a bit generic, there's no denying the flair that Hamilton brings to the virtual world of Fortnite.
As one of the most decorated F1 drivers, Lewis Hamilton's Fortune Icon skin is a monumental moment.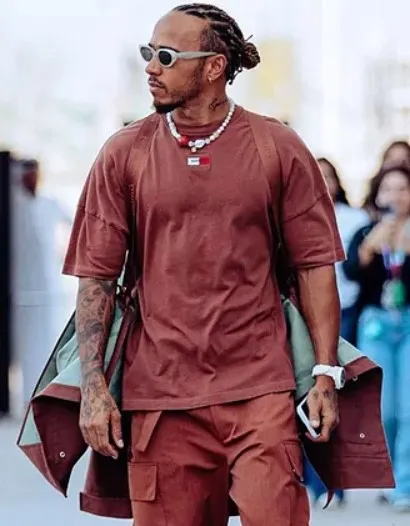 With numerous championship titles, wins, pole positions, and podium finishes under his belt, he stands as a true icon in the world of motorsport. Despite recent competition from rising stars like Max Verstappen, Hamilton continues to hold his own in the Driver's Championship. Fortnite's collaboration with Hamilton marks yet another milestone in the game's history of partnering with top-tier celebrities, joining the ranks of notable figures such as LeBron James, Neymar Jr., and Ariana Grande.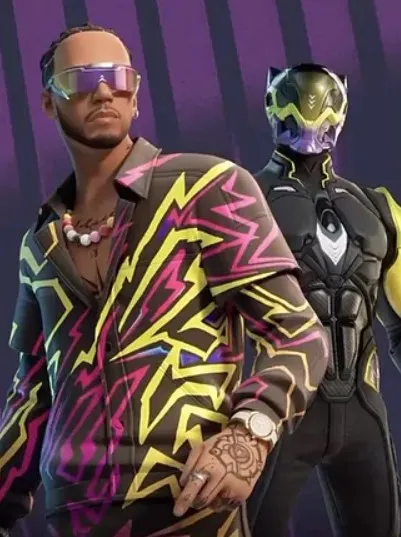 This move not only expands Fortnite's reach but also reflects the game's ability to resonate beyond traditional gaming circles. While some may have expected a joint branding effort with Mercedes, Hamilton's long-time racing team, his standalone presence in Fortnite speaks volumes about his brand and marketability. In the past, Fortnite's foray into integrating real-life personalities and fictional elements hinted at a grand metaverse concept.
However, as the virtual landscape evolved, these iconic skins found their place primarily in battle royale matches and creative maps, deviating from the initial vision. For fans eager to channel their inner Lewis Hamilton, the F1 skin will be available in the Fortnite store starting November 17. Don't miss your chance to step into the virtual shoes of this legendary driver and make a stylish statement on the digital race track.
FAQs
Who is the latest addition to Fortnite's "Icon Series" skin collection?
Lewis Hamilton, the renowned F1 driver, is the latest addition to Fortnite's "Icon Series" skin collection.
When will the Lewis Hamilton F1 skin be available in the Fortnite store?
The F1 skin inspired by Lewis Hamilton will hit the Fortnite store on November 17.
Read Next