Celebrity
Kim Jun Han, BLACKPINK's Jisoo in Zombie Drama
Kim Jun Han is set to star in a Zombie drama with BLACKPINK's Jisoo and Park Jung Min.
Per reports, actor Kim Jun Han will be joining BLACKPINK's Jisoo and Park Jung Min in talks for an upcoming zombie drama. He is reported to play the role of Private Ra In Ho, Lee Jae Yoon's direct junior. During the zombie apocalypse, Ra In Ho offers various ideas to solve the crisis and develops survival techniques with his critical thinking. He will be a character who contributes greatly to increasing the survival time of his squad members with his knowledge.
The Zombie drama set to feature Kim Jun Han and Jisoo will be a collaboration of scriptwriter Han Ji Won behind "Parasite and writer Ji Ho Jin.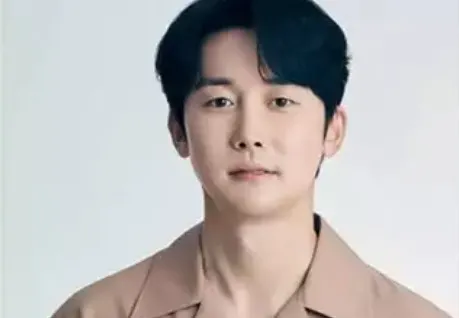 As news of this collaboration spreads, fans have taken to social media to express their excitement and support. The combination of BLACKPINK's Jisoo, Park Jung Min, and now Kim Jun Han has created a buzz among fans, who discuss the possibilities and speculate about the plot of the drama. With the recent surge in popularity of zombie-themed dramas and movies, this upcoming series is set to tap into the current trend and provide audiences with a thrilling storyline.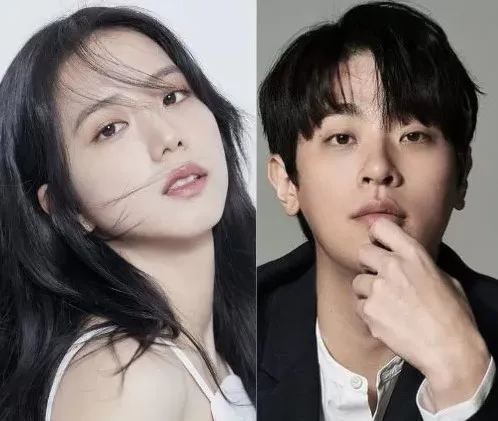 The addition of Kim Jun Han to the cast only heightens the excitement surrounding the project. While details about the plot and characters are still scarce, the combination of horror, suspense, and the unexpected pairing of BLACKPINK's Jisoo, Park Jung Min, and Kim Jun Han is sure to create a drama that stands out from the rest. As the discussions and negotiations continue, fans can't help but wonder about the potential chemistry between the cast members. Will their on-screen presence be as captivating as their individual talents suggest?
Read Next