Teen Mom 2 alum Kailyn Lowry has disclosed that she is expecting twins with her boyfriend, Elijah Scott, following the birth of her fifth child. The news, which sparked months of speculation among fans, was confirmed by Lowry herself, leaving her supporters thrilled to know more about her journey into motherhood once again. Kailyn Lowry shared on her podcast that she had conceived the twins just before embarking on a vacation to Thailand. Unaware of her pregnancy at the time, it was only during her trip that she started experiencing telltale signs.
Three months after confirming she privately welcomed her fifth baby, the Teen Mom star, Kailyn Lowry, shared she's now expecting twins.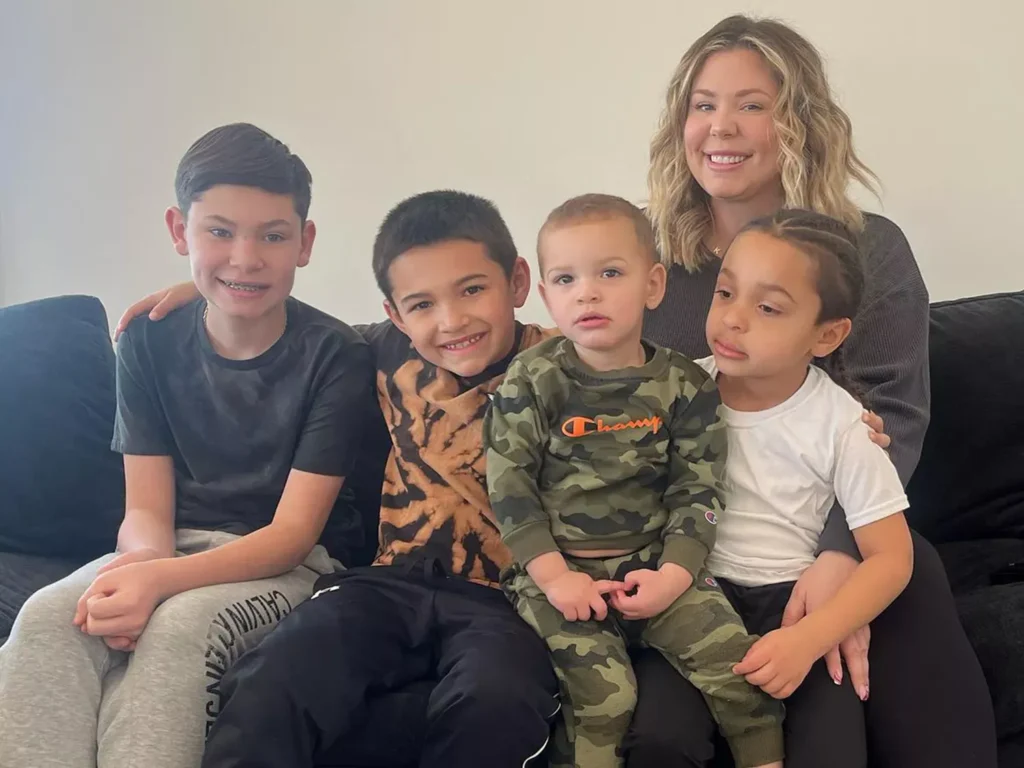 Having previously kept her fifth pregnancy a secret, even from her closest friend, Vee Rivera, Lowry has now chosen to be more open about her journey as a mother. She recently welcomed her fifth child, son Rio, in a private manner, opting to share the news on her own terms. "I must have gotten pregnant right before I left," Kailyn told TikToker Allison Kuch, who is also currently expecting, during the Oct. 27 episode of her Barely Famous podcast, "and I had no idea." Kailyn Lowry added, "When I got there [Thailand], I was eating everything."
She continued, "My face was flushed, but I didn't think anything of it because I was like, there's no way. There's no way I am." Kailyn Lowry went on to note that she would welcome two new additions in the near future. "I mean, this is my sixth pregnancy; six and seven for me," the reality star, who also shares son Isaac, 13, with ex Jo Rivera; son Lincoln, 9, with ex Javi Marroquin; and sons Lux, 6, and Creed, 3, with ex Chris Lopez, reportedly explained. "And I've gotten pregnant when I'm not actually; like, I've tracked my ovulation, and I've gotten pregnant on days that were not my ovulation window."
However, with the arrival of the twins, Lowry will become a mother to seven children. Her ability to balance her personal life and her role as a reality TV star is a testament to her dedication and determination. As fans eagerly await the birth of the twins, they can't help but wonder about the dynamics of Lowry's growing family. How will she manage the responsibilities of raising seven children? How will her older children adapt to having two new siblings? These questions reflect the genuine interest and support from her dedicated fan base.
Read Next