Entertainment
Junny's Blanc Tour 2023 ASIA
After the US stops in early 2023, Junny Blanc Tour 2023 is now happening in Asia.
Get ready, K-pop fans! Junny, the Korean-Canadian singer, is set to embark on his Asia Blanc Tour this November. His musical journey began in Canada, where he honed his skills as a singer-songwriter. With his blend of R&B, hip-hop, and pop, Junny gained recognition for his soul-stirring melodies and lyrics. His debut single, "Thanks to You," touched the hearts of many and established him as a rising star in the K-pop industry.
Now, Junny is ready to take his talents to new heights with the Asia Blanc Tour, and fans can expect a dynamic setlist featuring his most popular songs.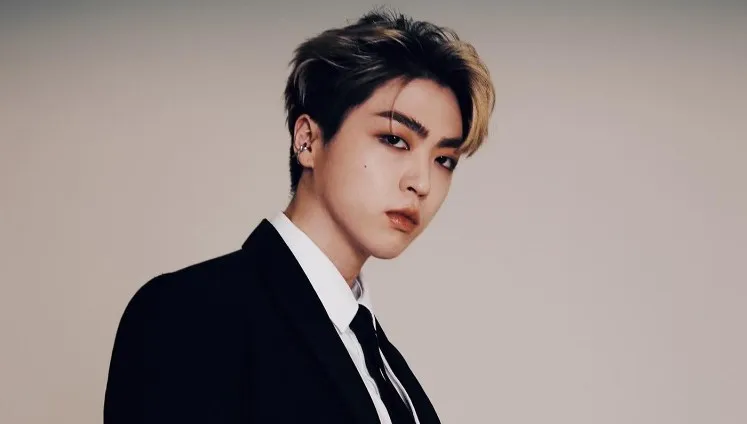 In addition to his upcoming Blanc Tour, Junny has hinted at potential collaborations with fellow artists. Music lovers can look forward to seeing Junny team up with some of the industry's finest talents. As the name suggests, Junny's Asia Blanc Tour will primarily focus on Asian cities. From bustling metropolises like Singapore and Hong Kong to vibrant cultural hubs like Bangkok and Taipei, Junny will bring his music to fans across Asia.
Asia Tour Dates:
November 4: Hong Kong (Music Zone E-Max)
November 7 – Singapore (Annexe Studio)
November 10 – Kuala Lumpur (The Bee)
November 12: Taipei (The Wall)
November 14: Bangkok (Voice Space)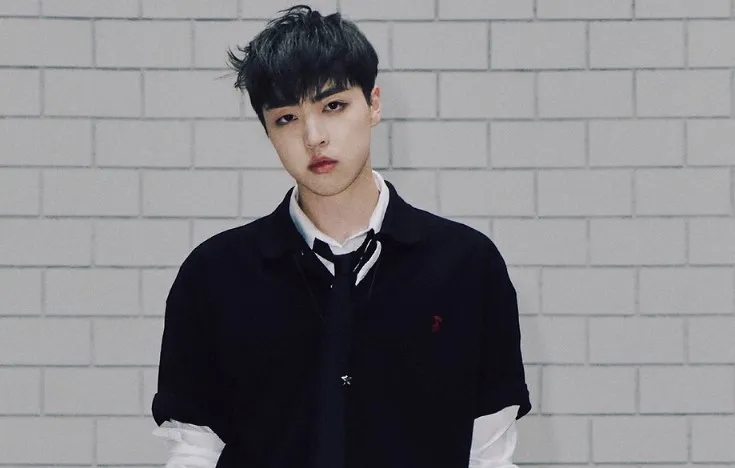 Tickets are available through www.unboundentertainmentgroup.com/junny and www.modo-live.com. However, for fans who have been waiting for new music from Junny, the "Asia 'blanc' Tour" might just be the perfect opportunity. With the tour set to take place in November 2023, there is a possibility that Junny will surprise his fans with new releases and unique performances. It's fingers crossed, especially as his act will be on November 7th in Singapore. If you are in the city, it's a must-attend.
FAQs
When does Junny's "Asia 'blanc' Tour" take place?
Junny's "Asia 'blanc' Tour" is scheduled to take place in November 2023.
Where will Junny be performing during the tour?
Junny will be performing in various Asian cities, including Tapei, Bangkok, and Singapore, among others.
Read Next