Celebrity
Johnny Depp, 60, Seen In New Commercial For Dior Sauvage After '$20Million Payday'
Johnny Depp was on stage strumming his guitar in the commercial for Dior Sauvage.
The Pirates of The Caribbean actor was allegedly paid $20 million to re-up his contract with the French company, Dior. Johnny Depp was first signed as the face of Dior Sauvage in 2015 and back in May, GreenLemon reported that the What's Eating Gilbert Grape actor would continue serving as the brand ambassador following the signing of a three-year contract worth upwards of $20 million.
According to Variety, Johnny Depp appears to have struck the largest men's fragrance deal in history with Dior Sauvage.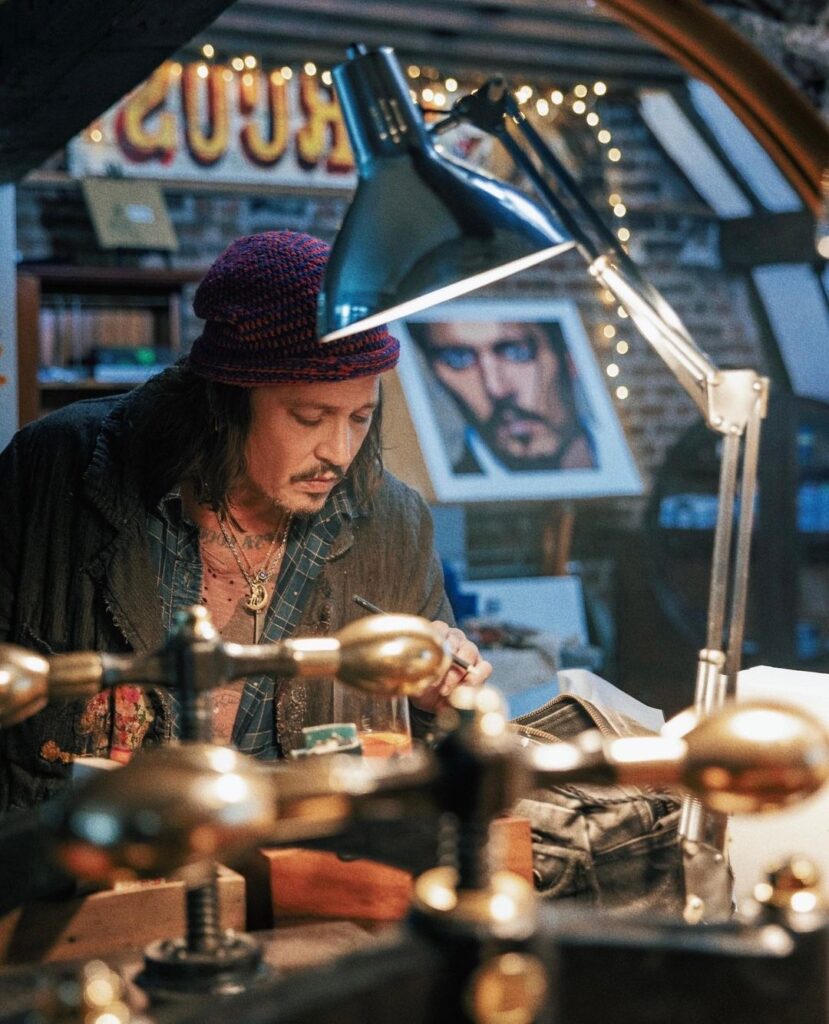 According to the publication, Depp is paid nearly twice what Robert Pattinson earned as a spokesperson for Dior Homme. Also, Brad Pitt had been paid $7 million to promote Chanel No. 5. A source told the outlet that most A-listers with fragrance deals pull in around $2 million to $4 million a year, like Chris Pine, whose deal with Armani is valued at $4 million a year over three years.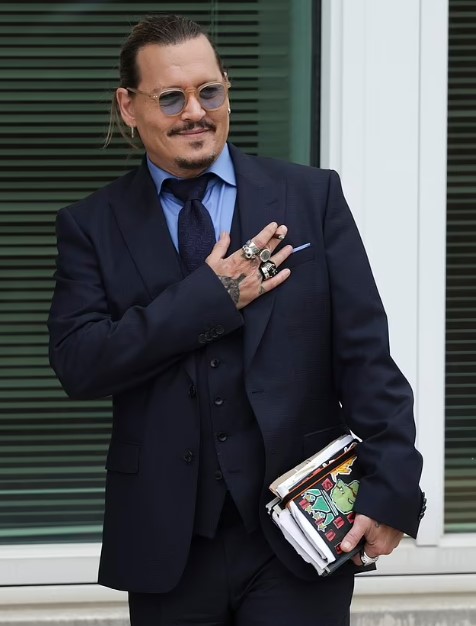 Johnny Depp became the face of Dior Sauvage in 2015 and continued working with the fashion house amid his legal woes with Amber Heard, who accused him of physical abuse and s*xual assault.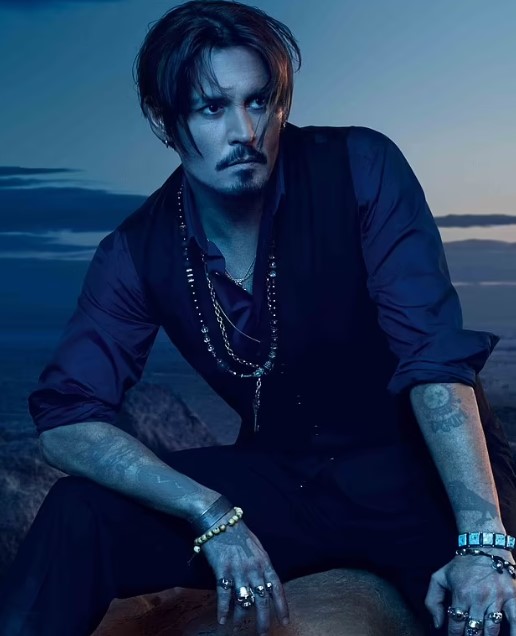 Now, the 60-year-old is yet again seen in a new commercial called The Call of The Blazing Sun for Dior Sauvage.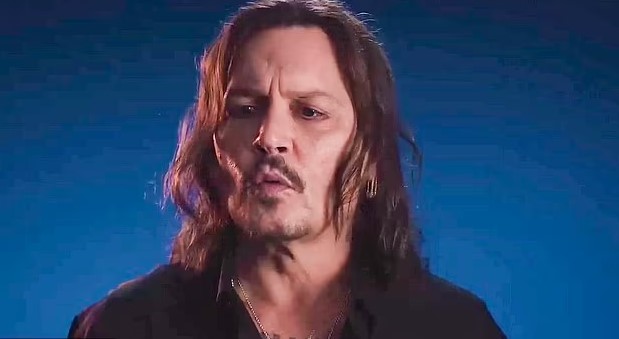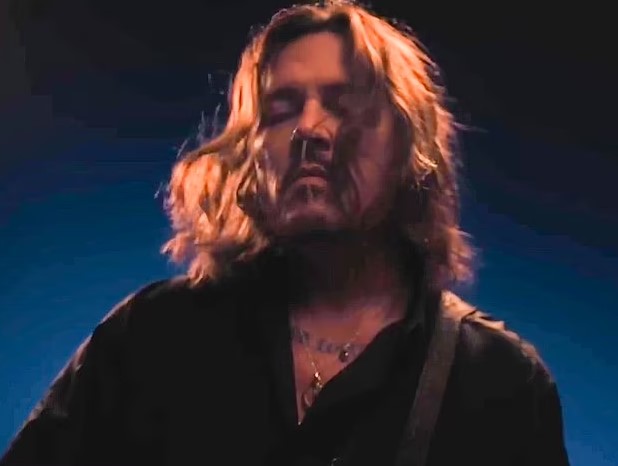 In the commercial, Depp talked about eagles, the sky, dry wood, and the cold wind. 'Bold and powerful, in his essence, in his truth, he embodies the soul of Sauvage,' Dior said on Instagram. The brand also called him 'fearless.' The Hollywood star looked gypsy handsome in his black clothing with his silver jewelry and his long, worn-down hair. Depp also had a black button-down vest over a black collared shirt with silver chains dancing down his chest.
For the new Dior Sauvage commercial, Depp teamed his chest with denim jackets with silver buttons on the pockets. He appeared to have on some eyeliner, which his POTC character Jack Sparrow was known for.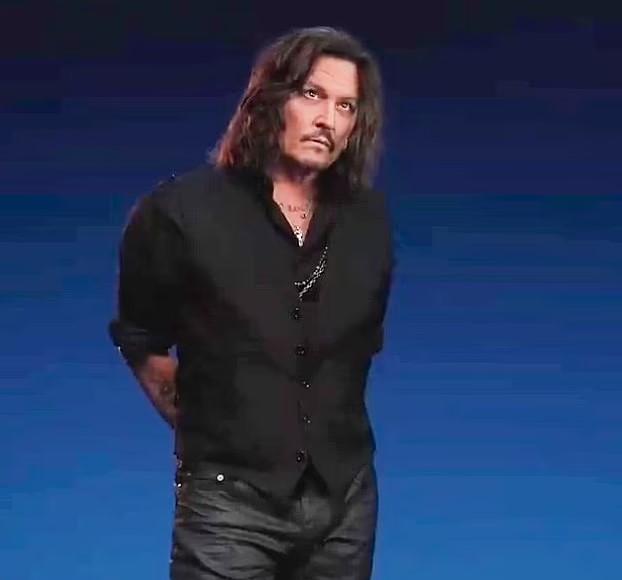 He appeared to also have manicured facial hair that included a mustache and a scruffy goatee. The ads were posted by Christian Dior on social media.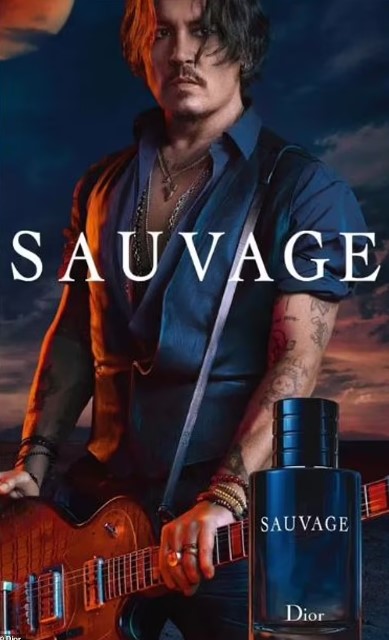 Wall Street Journal reported in June 2022 that Dior stood by Depp throughout his trial and that sales of the cologne he advertises Sauvage rose at retailers. The actor and his now ex-wife Amber were married from 2015 until 2017 and the Aquaman actress alleged the actor had been physically abusive, which he denied. Heard also had an op-ed published in the Washington Post in 2018, in which she outlined how the alleged abuse negatively affected her career.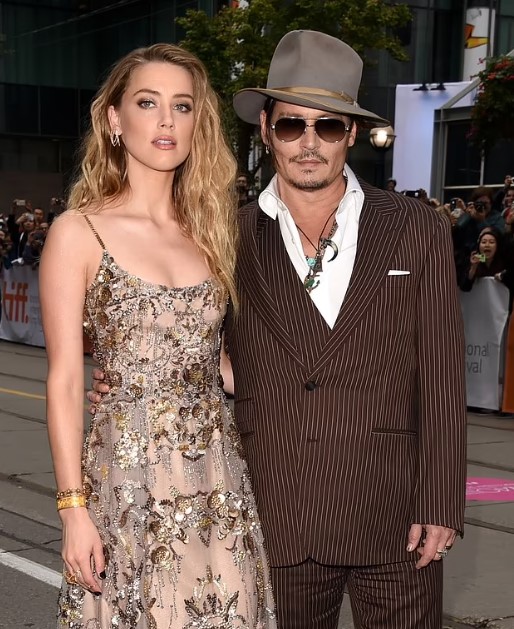 Depp went on to file suit against News Group Newspaper for printing allegations about his marriage in The Sun in 2020 but he lost the case. Depp then further sued his former wife for defamation in her op-ed and she followed suit before their trial began in July 2022. In the end, both parties made appeals and eventually dropped them, settling the case in December, when it was decided that Depp would receive $1million from his former wife's insurance company.
Read Next