Celebrity
Is Will Smith Gay?: Actor Denies Intimate Encounter With Daune Martin
Will Smith has now responded to shocking claims from his former assistant.
Will Smith recently found himself at the center of shocking accusations made by a former assistant, Brother Bilaal, alleging the actor was caught in an intimate moment with another man. The claims have sparked widespread speculation and led to a swift response from Smith and his representatives. In a recent interview with a YouTuber, Smith's ex-assistant, Bilaal, made startling allegations about witnessing the actor in a compromising situation with fellow actor Duane Martin.
Now, a representative for Will Smith has promptly addressed the accusations, denouncing them as completely fabricated and unequivocally false.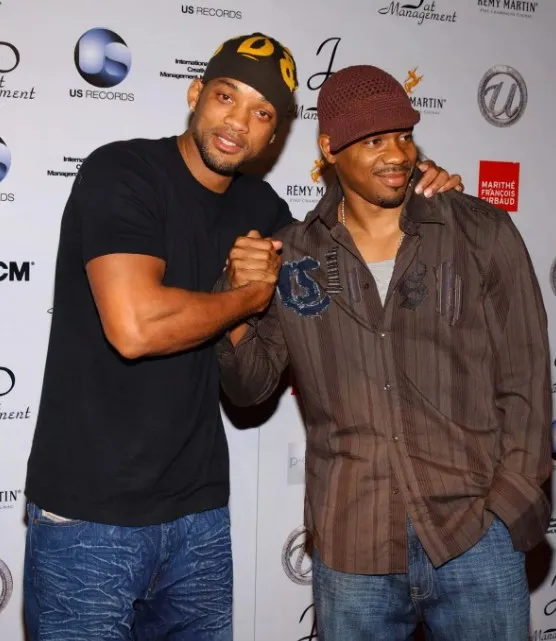 This swift response aimed to quell the growing speculation surrounding the alleged incident and reaffirm Smith's position on the matter. Notably, this isn't the first time Smith has faced rumors regarding his personal life. His wife, Jada Pinkett Smith, has also been the target of speculation, with various unfounded claims circulating about their relationship and personal choices. In a recent interview, Pinkett Smith addressed the persistent rumors, emphasizing that none of the speculation holds any truth.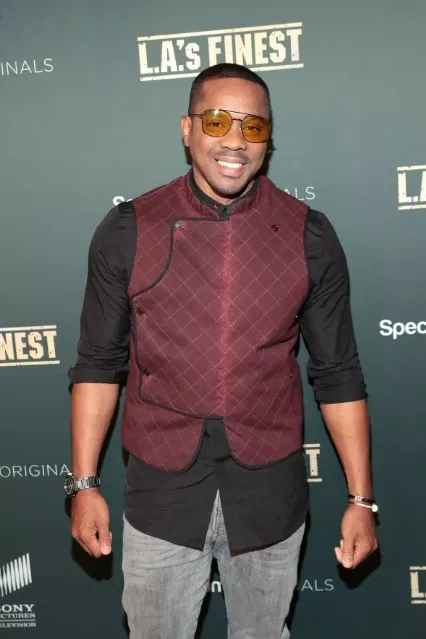 Jada also candidly discussed the challenges of navigating public scrutiny and the impact of false narratives on their personal lives. The couple, married since 1997, has weathered their fair share of public scrutiny. Despite the challenges, they've remained a prominent and enduring presence in the entertainment industry, with a shared commitment to family and their careers. The accusations have reignited interest in the couple's dynamic, prompting a closer examination of their public personas and the challenges they've faced in the public eye.
FAQs
How did Will Smith respond to the accusations made by his former assistant?
Will Smith and his representatives swiftly addressed the allegations, categorically denying them as completely fabricated and unequivocally false.
What did Jada Pinkett Smith say about the persistent rumors surrounding their relationship?
During a recent interview, Jada Pinkett Smith emphasized that none of the persistent rumors hold any truth, highlighting the challenges of navigating public scrutiny.
What has been the public's reaction to the accusations and the couple's response?
The public reaction has been one of widespread interest and support for the couple, with many expressing admiration for their resilience in the face of unfounded rumors.
Read Next