Lifestyle
"I'm A Model And I Won't Date Any Man Who Earns Less Than $206K Yearly"
Los Angeles model Chloe Amour says her future suitor must 'match' her salary of more than $206,000.
The model says her ultra-strict dating rules help her eliminate unworthy suitors with bad hygiene. Interestingly, Chloe Amour is no longer open to anyone close-minded but opts for more mature, older men who are earning as much as her – an annual salary of $206K or even higher. According to the Los Angeles native, financial security is a green flag, even though some people judge her for the decision.
Chloe Amour is a model with over 900,000 followers and she firmly believes that finances are key for her future partner, with the star earning over $20,000 a month online.
She didn't come from money and her single mother struggled while raising her and her sister. This is why it's important that the man she did date either earn an equivalent salary or more, hence, she wouldn't consider him a potential suitor. Apart from financial security, Chloe also wants to feel safe settling down with someone who can provide for themselves and their potential family.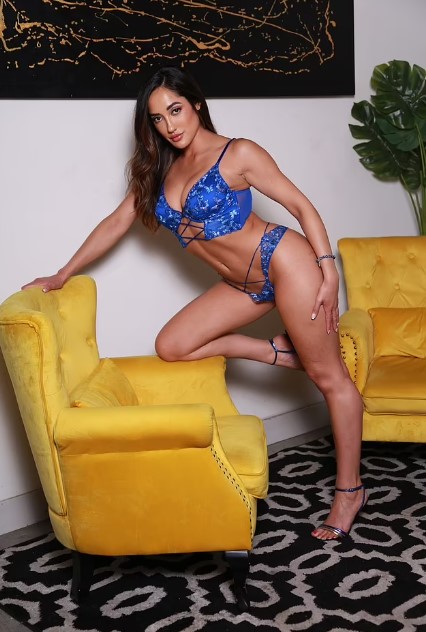 Another important must-have, according to Chloe Amour, is that the man must be emotionally intelligent and a good kisser.
On her turn-off list, the model included bad hygiene, too much partying, and dishonesty.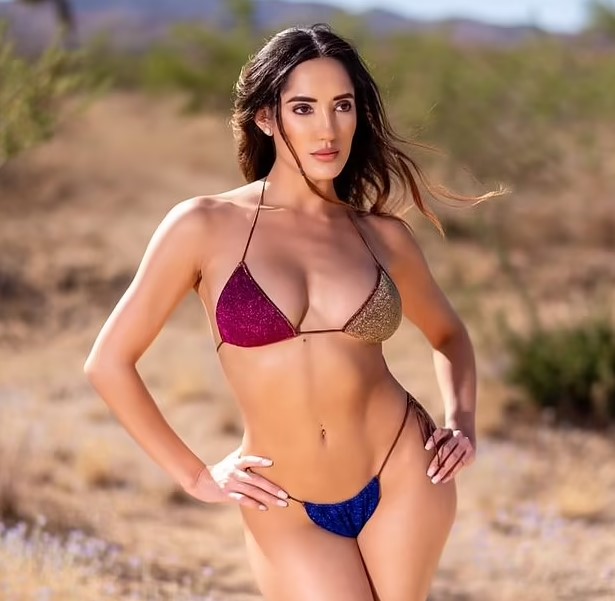 Per DailyMail, Chloe insisted she seeks someone confident, independent, smart, funny, spiritual, driven, understanding, nonjudgmental, sexually experienced, and willing to learn from her. She also wants a good listener and communicator, as well as someone special who makes her feel wanted and safe. 'Someone who takes accountability for their mistakes and admits when they're wrong is another green flag for the model.'
Specifically, the model's type of men is those with dark features who are tan. Chloe is also drawn to clean-shaven brunettes whose hair isn't longer than hers and who work out but aren't too muscular or bulky.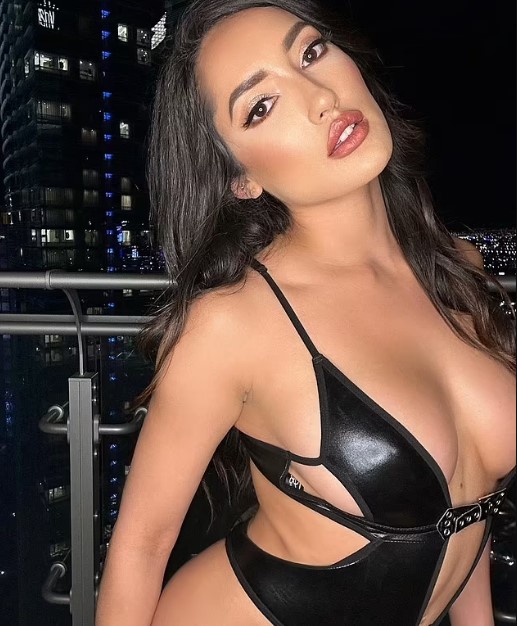 The model doesn't go based on looks first but prefers older men because it takes guys a longer time to mature and get more experienced in different areas of their lives. 'I don't look out for older divorced men but prefer that he hasn't been married or has kids,' said Chloe, whose dos and don'ts list comes after some particularly bad experiences, which included a time, when she got embarrassed because her date got super drunk and sloppy and got kicked out.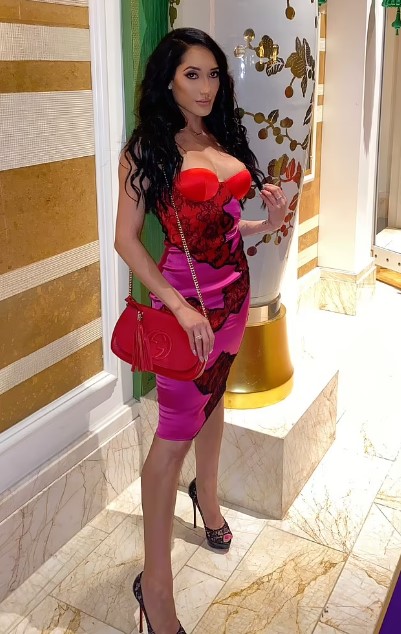 Chloe Amour also labeled one of her casual dates a mooch and a liar because he convinced her to pay for everything and promised he would pay her back but never did. The model concluded, advising people to stay away from dating apps even though she had tried both Bumble and Tinder for fun or when she was bored. But then, during her time on the app, she noticed the men weren't physically attractive or even confident.
Read Next