Celebrity
G-Dragon's Drug Use Test Results Revealed
G-Dragon has reportedly tested negative for drugs.
Today, November 6, G-Dragon has finally addressed the media following his drug use probe. On October 25, GreenLemon reported that G-Dragon had been arrested by the Incheon Metropolitan Police Agency on charges related to illicit substances. Two days later, G-Dragon, through his legal representative, issued a statement refuting these allegations. Then on October 30, his legal counsel provided an update, disclosing that G-Dragon had submitted an intention statement for voluntary cooperation with the Incheon Metropolitan Police Agency's Narcotics Unit, which was then scheduled for November 6.
Today, G-Dragon visited the Incheon Metropolitan Police Agency's Narcotics Unit to undergo tests, and they came back negative.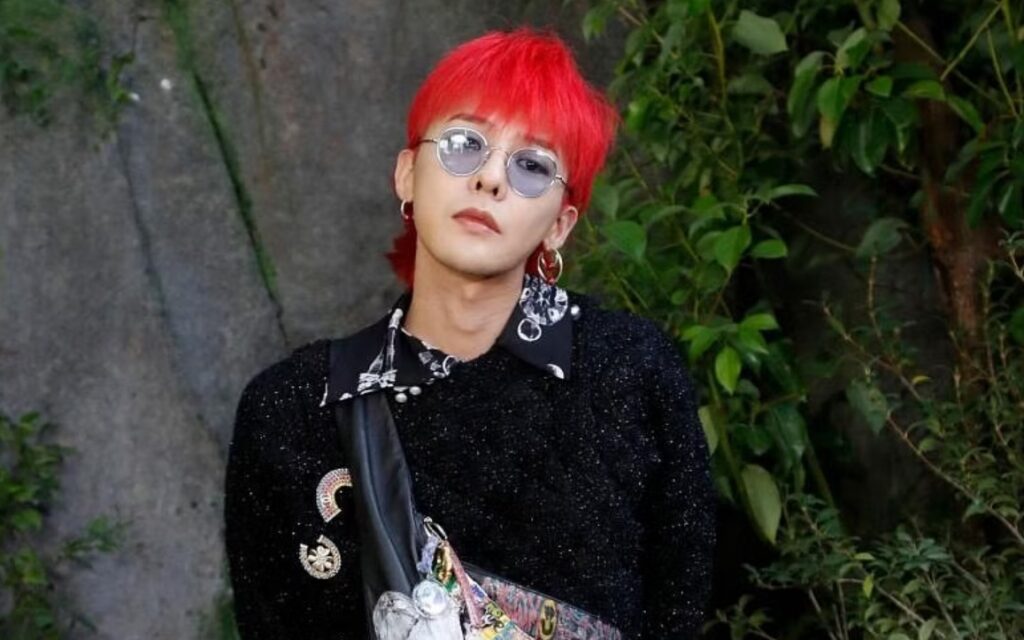 Per reports, the police conducted an initial reagent test on G-Dragon in addition to the collection of urine and hair samples for a thorough analysis by the National Forensic Service. Speaking about the results of the preliminary reagent test, G-Dragon publicly expressed, "The results came back negative. I've also requested an urgent, thorough examination." He added, "I hope the investigative agency can release the accurate results as soon as possible." When asked if the police had presented any evidence, G-Dragon replied, "There was none. I don't believe there would be any."
When also asked if today's investigation was unreasonable, he said, "I don't think it's unreasonable. The police are not personally after me; they are just doing their job based on someone's statement. I also think that I am here for the investigation because it's part of my job to deny or, I'd say, to prove that the allegations are unfounded. So I wouldn't say it's unreasonable, but in any case, I hope for a fair resolution, and I hope that unverified claims will not be insisted upon."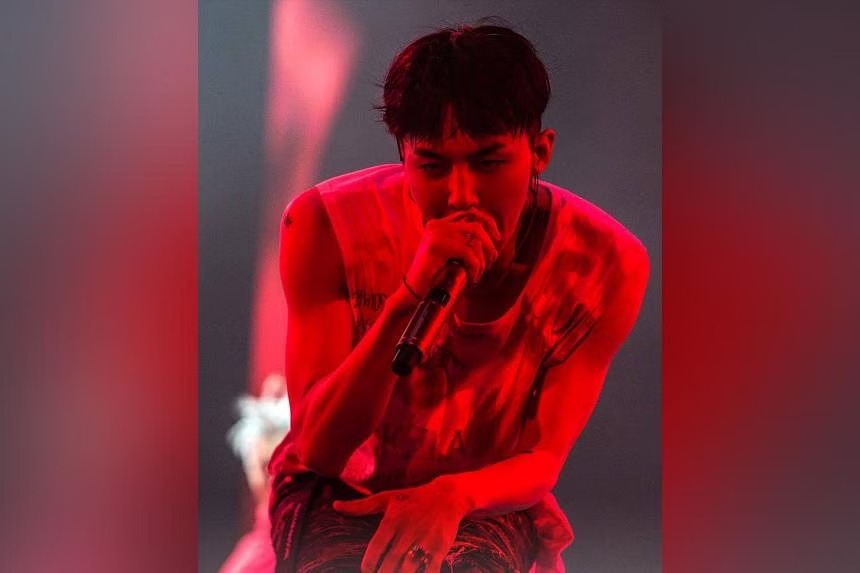 Regarding the details of the investigation, G-Dragon concluded, "This investigation in itself, both the police and I are not exactly sure of the circumstances. It's ultimately the police's decision whether my statements will help or not in their investigation. "I myself still don't know about the specifics, but what I wish for is that the investigative agency promptly releases the results of the detailed examination as quickly as possible." However, he has faced previous controversies related to drug use. In 2011, he was investigated for marijuana use, and in 2014, he posted a photo on Instagram referencing the drug Molly.
Read Next