Celebrity
Eric Fructuoso's Romance With Toni Gonzaga
Eric Fructuoso dated Claudine Barretto before getting into a relationship with Toni Gonzaga.
Toni Gonzaga and Eric Fructuoso, a pair from the entertainment industry, had a love story that was recently brought to light. In a candid revelation on the GMA morning talk show "Sarap 'Di Ba?" Eric disclosed his past romantic involvement with Toni. During his appearance, Eric, a former member of the popular '90s boy group Gwapings, left viewers stunned when he opened up about his romantic relationships, starting with his first girlfriend, actress Claudine Barretto.
Amidst the revelations, Eric Fructuoso clarified that his relationship with Toni Gonzaga occurred after his previous involvement with Claudine Barretto had come to an end.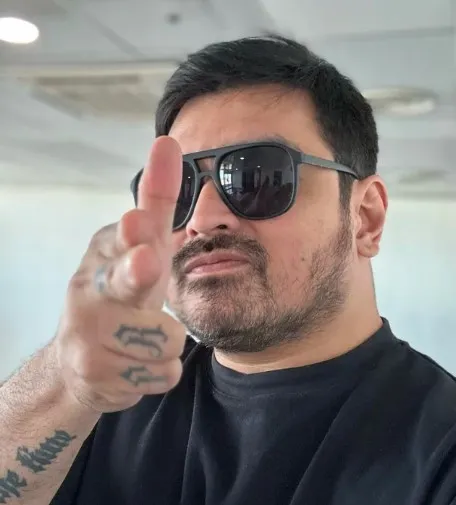 The Kwento o Kahon game segment became the platform for Eric's revelation about his relationship with Toni Gonzaga. The casual and unscripted nature of the show allowed him to share personal anecdotes, creating an intimate atmosphere that drew in the audience. In response to Carmina's inquiry about the duration of his relationship with Toni, Eric reportedly recounted their romantic timeline, including the phases of commitment and casual dating, all to be about three years.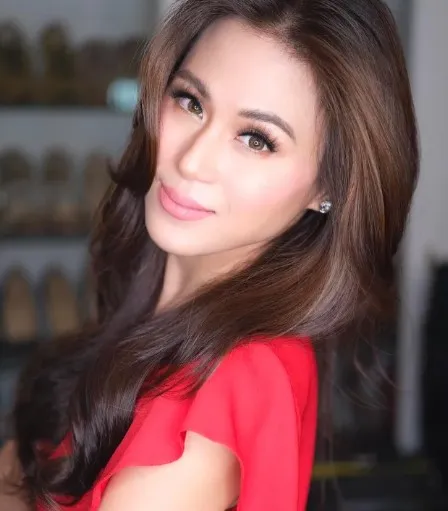 Eric's assertion that he is not a "chick-boy" and his lighthearted explanation for the end of his past relationships injected a sense of humor and self-awareness into the conversation. However, the disclosure of Eric Fructuoso and Toni Gonzaga's past relationship has ignited interest and speculation among fans and the public. Toni, who is now married to director Paul Soriano and has built a family, has yet to publicly comment on Eric's revelation, leaving room for speculation and curiosity surrounding this unexpected chapter from her past.
FAQs
How did Eric Fructuoso reveal his past relationship with Toni Gonzaga?
Eric Fructuoso made the surprising revelation during his guest appearance on the GMA morning talk show "Sarap 'Di Ba?."
When did Eric Fructuoso's relationship with Toni Gonzaga occur in relation to his past relationship with Claudine Barretto?
Eric Fructuoso maintained that his relationship with Toni Gonzaga happened after his relationship with Claudine Barretto had already ended.
Read Next