Halloween
Easy DIY Halloween Costume Ideas To Recreate In 2023
Exercise your crafting skills with these easy DIY Halloween costume ideas.
Instead of spending a fortune on store-bought costumes that everyone else will be wearing, why not get creative and make your own? DIY Halloween costumes are not only budget-friendly but also allow you to showcase your unique style and creativity. Halloween is a time of year when people let their imaginations run wild and transform into their favorite characters. While store-bought costumes are readily available, they can often be expensive and lack originality. That's where DIY Halloween costumes come in, offering a unique and creative approach to dressing up for the spooky season. Whether you're looking for costumes for kids, couples, or individuals, we've got you covered with these DIY Halloween costume ideas.
Workout Barbie and Ken Costume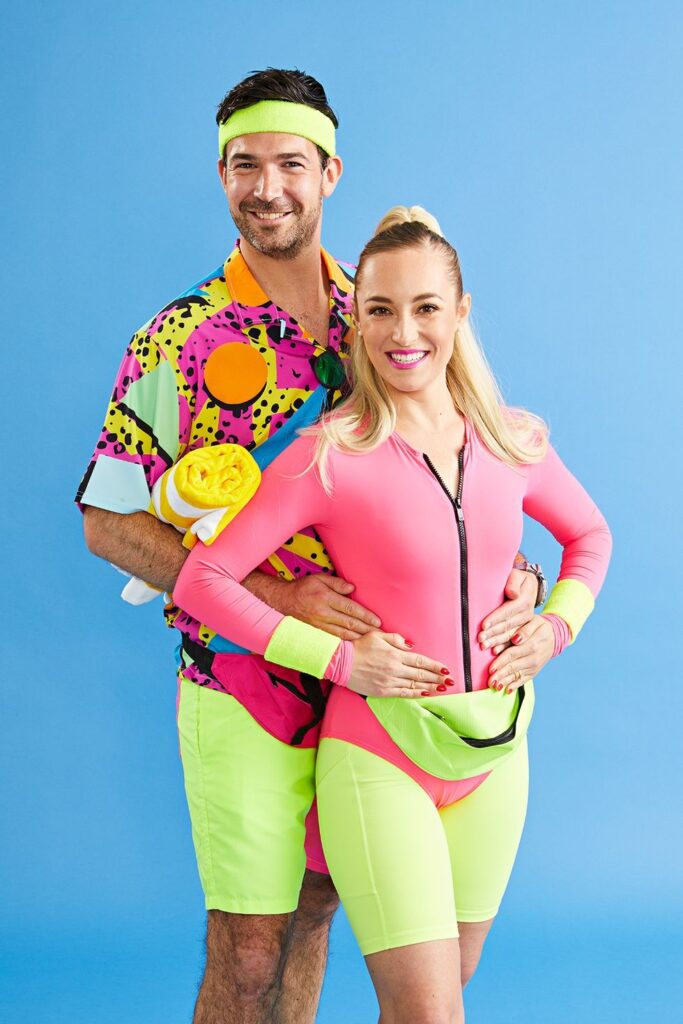 Nepo Baby Costume
Per GoodHouseKeeping, DIY Halloween costumes offer countless benefits. First, they allow you to showcase your creativity and originality. By designing your own costume, you have the freedom to bring any character or concept to life. Additionally, DIY costumes can be budget-friendly, as you can use items you already have at home or repurpose old clothing and accessories. Furthermore, creating your own costume can be a fun and engaging activity for individuals, couples, or families to enjoy together.
Tanya from 'White Lotus' Costume
Super Mario Bros. Costume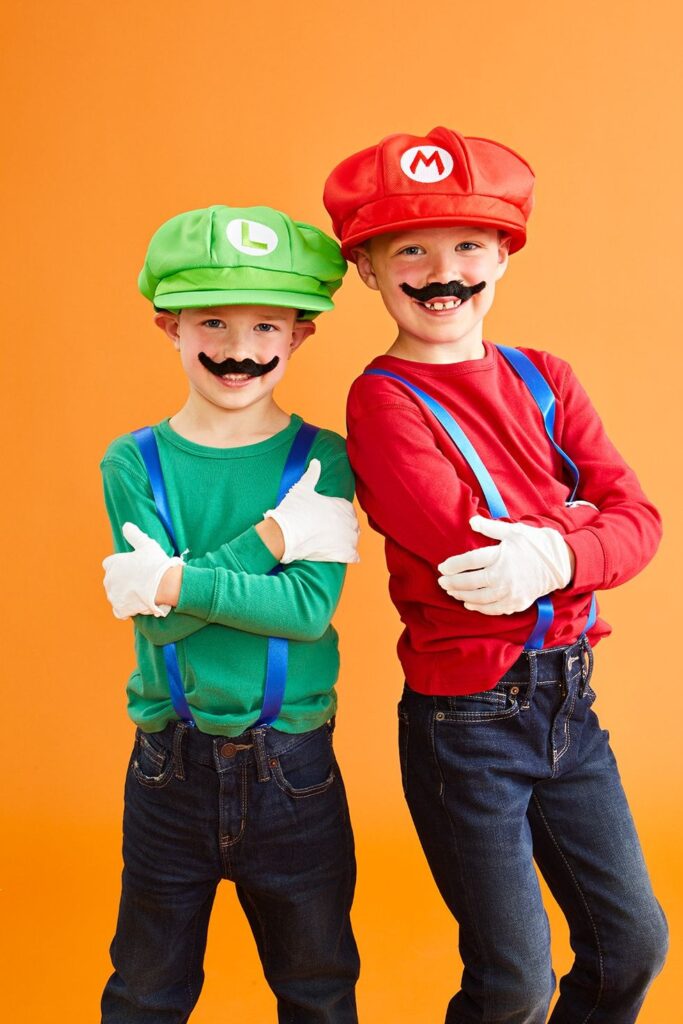 To begin your DIY Halloween costume journey, take some time to brainstorm ideas. Think about your favorite movies, books, or TV shows, and consider characters that inspire you. Alternatively, you can explore concepts such as mythical creatures, historical figures, or even pun-based costumes. Once you have a few ideas in mind, research the necessary materials and make a list of what you will need. This will help you stay organized and ensure you have everything you need before you start creating.
Rey from 'Star Wars' DIY Halloween Costume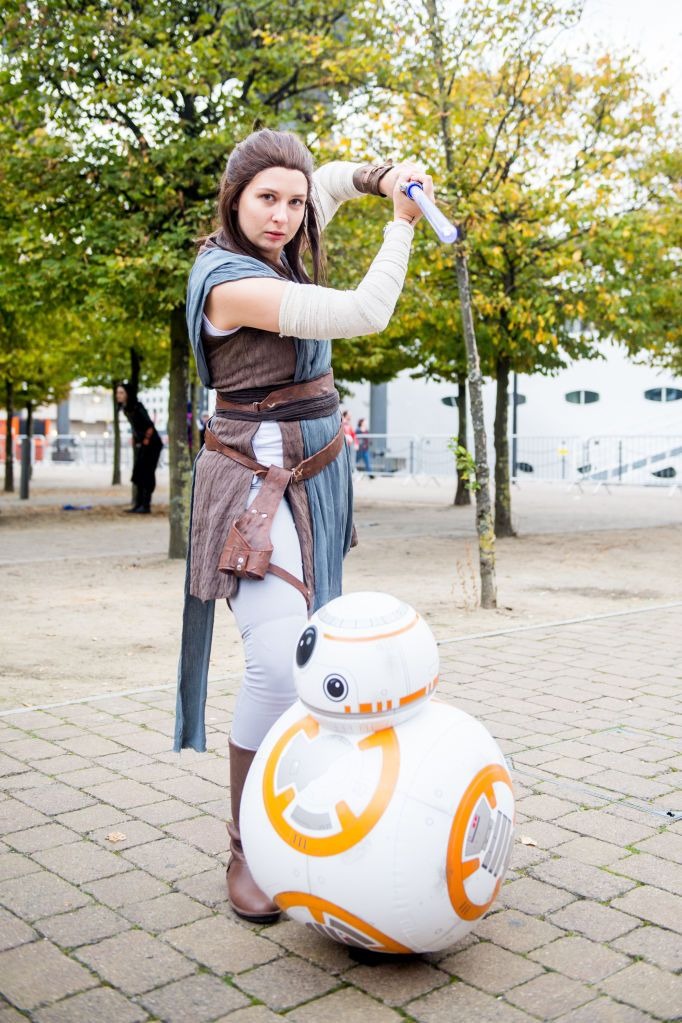 Take a trip down memory lane and recreate iconic characters from your favorite childhood stories. Dress up as Alice in Wonderland, Peter Pan, or Little Red Riding Hood. These costumes often require everyday clothing items, making them easy to put together. Also, pay tribute to your favorite celebrities or fictional characters from movies, TV shows, or video games. Create a DIY Wonder Woman costume or transform it into a character from "Stranger Things" or "Game of Thrones."
Medusa DIY Halloween Costume
Kids Plant: DIY Halloween Costume
You can embrace the beauty of nature by dressing up as a mystical creature, like a fairy, mermaid, or woodland creature. Use vibrant colors, glitter, and natural elements to bring your costume to life. Furthermore, you can coordinate with your friends or family to create a group costume that will turn heads. Dress up as a pack of superheroes, a band of pirates, or characters from a favorite movie or TV series. Group costumes are not only fun to create but also allow for memorable group photos.
Milkshakes DIY Halloween Costume
Robots DIY Halloween Costume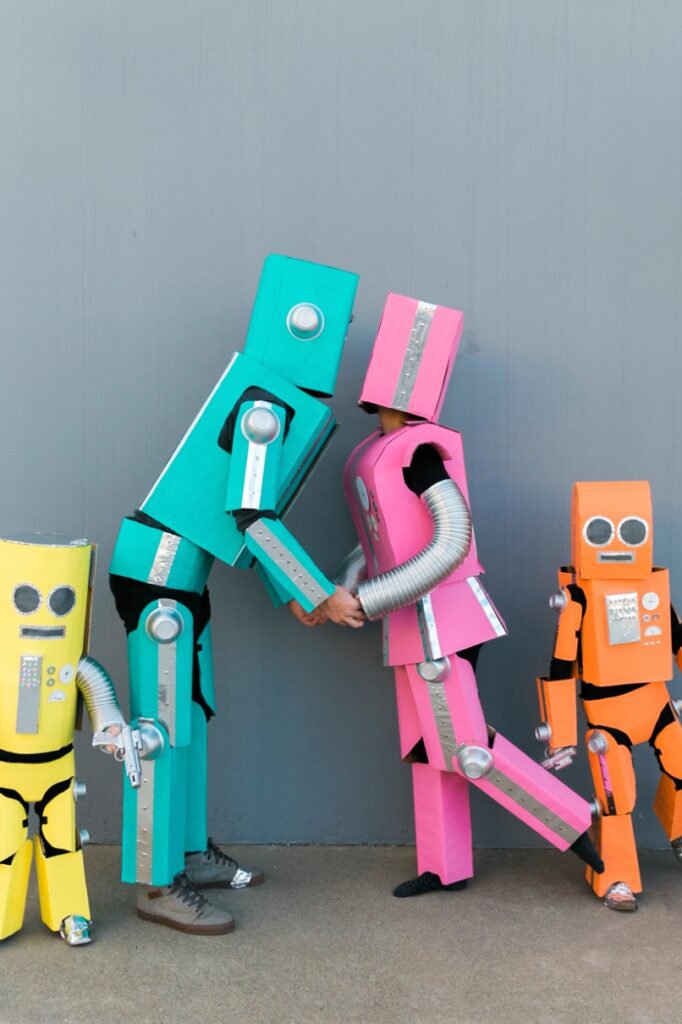 For tips on DIY Halloween costumes, explore thrift stores or second-hand shops for affordable and unique clothing items that can be repurposed into your costume. You might find the perfect vintage dress or a statement accessory. The internet is indeed a treasure trove of DIY costume ideas and tutorials. YouTube, Pinterest, and DIY blogs offer step-by-step instructions, visuals, and helpful tips to guide you through the costume-making process. However. From classic characters to pop culture icons, there are endless possibilities to explore. By taking advantage of thrift stores and online tutorials and personalizing your costume, you can create a unique and memorable DIY Halloween costume.
Read Next