Celebrity
Duane Martin And Will Smith: Brother Bilaal Makes Shocking Revelations
Both Duane Martin and Will Smith have long maintained that they're not gay
The entertainment industry is abuzz with scandalous revelations from Brother Bilaal, Will Smith's former best friend and assistant. In a tell-all interview, Brother Bilaal claims to have inadvertently witnessed an intimate encounter between Duane Martin and Will Smith. According to Brother Bilaal, he stumbled upon a surprising sight, walking in on what he vividly describes as "s*xual acts" between the duo.
Both Duane Martin and Will Smith have long maintained that they're not gay, but this isn't the first time the duo has been accused of being more than just friends.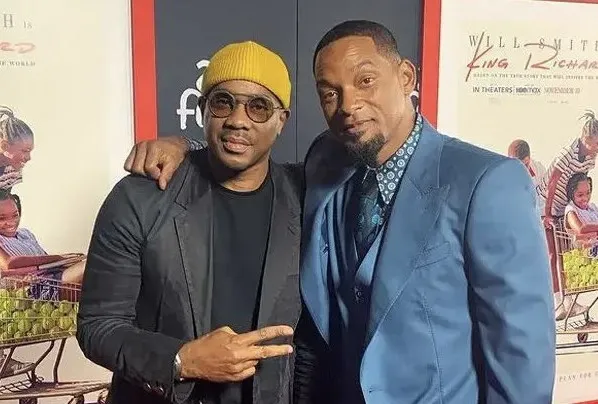 "I open the door to Duane's dressing room, and that's when I see Duane having anal sex with Will," Brother Bilaal said of Duane Martin and Will Smith. He continued, "It was a couch, and, um, Will was bent over on the couch and Duane was standing up. Killin' him. Murderin'. It was murder in there." While Brother Bilaal's detailed account paints a dramatic picture of the alleged encounter, it's crucial to approach these claims with a healthy dose of skepticism, given the absence of independent verification.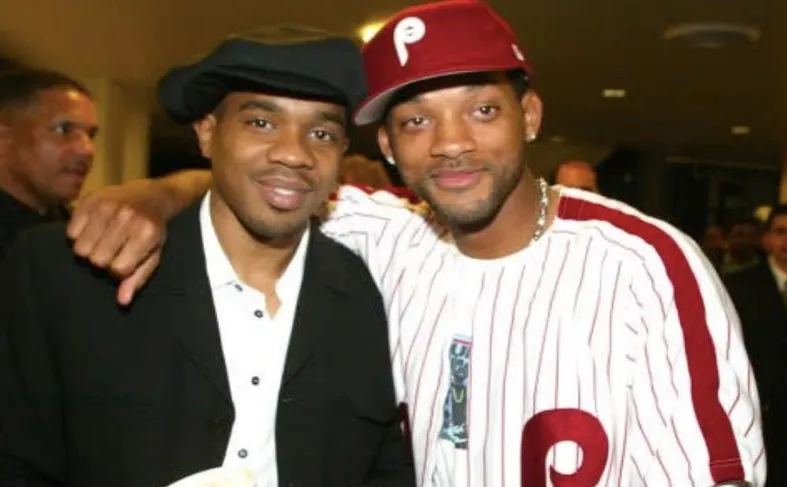 Both Will Smith and Duane Martin have consistently refuted any romantic involvement, with their partners, Jada Pinkett Smith and Tisha Campbell, standing by them amidst the swirling rumors. The aftermath of Brother Bilaal's interview has, however, set social media ablaze, with Twitter, Instagram, and Facebook becoming platforms for discussions, memes, and opinions about this unexpected plot twist. As the public eagerly awaits further developments, it's clear that the Duane Martin and Will Smith scandal has left the internet divided.
FAQs
Is this the first time Will Smith and Duane Martin have faced rumors of a romantic relationship?
No, these rumors have circulated before, and both actors have consistently denied romantic involvement. This recent revelation adds another layer to the ongoing speculation.
How are Jada Pinkett Smith and Tisha Campbell reacting to these allegations?
Currently, there's no official response from either Jada Pinkett Smith or Tisha Campbell. Both have stood by their respective partners in the past.
Is there any confirmation of Brother Bilaal's claims?
There is no independent verification of Brother Bilaal's version of events. The entertainment industry is known for its share of rumors, and this scandalous revelation is no exception.
Read Next