Entertainment
DKB's Comeback With Eight-Member After Theo's Exit
Group DKB will soon stage their comeback on November 30 KST.
South Korean group DKB is all set for a comeback on November 30 KST. Unlike their previous appearances, the group will now only consist of eight members, with Theo making his exit from the team. Brave Entertainment made the announcement on November 7, confirming that the remaining eight members will make their long-awaited return with a new mini album.
In a first for the group, DKB will be shooting a new music video for their latest song in the city of Los Angeles.
The current profile photos of the eight members were unveiled, intentionally omitting Theo, who left the group following a controversy related to drunk driving. DKB's comeback comes approximately three months after the release of their successful sixth mini-repackage album, 'We Love You'. Notably, the group made a remarkable debut in 2020 with their mini album 'Youth', quickly gaining recognition and securing a spot in the prestigious 'Top 4' ranking on JTBC's 'Peak Time'.
The company reportedly confirmed, "The eight group members will stage a grand comeback with a new mini album on November 30. The new album will highlight the group's defining essence of 'high performance'. They added, "For the first time since their debut, we are shooting a new music video for their latest song on location in Los Angeles, indicating a broadening of our horizons and vision."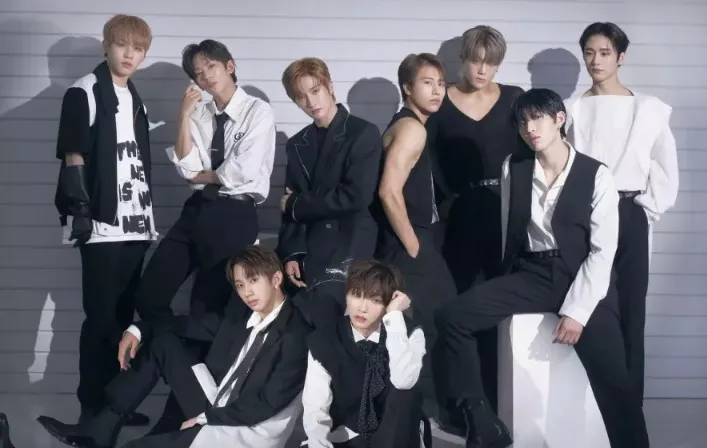 As for Theo's departure, the agency issued an apology to fans and assured them that they were taking the matter seriously. DKB will reorganize into an eight-member system, supporting its members to deliver even more mature performances and music. With the final countdown underway, fans eagerly await DKB's sensational return to the music scene on November 30.
FAQs
When is DKB's comeback?
DKB's comeback is scheduled for November 30 KST.
How many members will be in the group?
Following Theo's departure, DKB will now consist of eight talented members.
Will there be a new album?
Yes, DKB will be making their comeback with a new mini-album.
Where is their music video being shot?
The group is currently shooting their new music video in Los Angeles.
What happened to Theo?
Theo left the group after being involved in a controversy related to drunk driving. The agency has accepted his decision and is focusing on supporting the remaining members.
Read Next