Celebrity
BTOB's Contract End Date With Cube Entertainment
BTOB has parted ways with Cube Entertainment.
BTOB has officially bid farewell to Cube Entertainment, their longtime management company. With their exclusive contracts coming to an end, both parties have mutually agreed not to renew them. Cube Entertainment announced the news on November 6, revealing that they had engaged in extensive discussions with the group regarding their future plans. After careful consideration, it was decided that they would go their separate ways, opening new doors for each member.
For over a decade, BTOB has been an integral part of Cube Entertainment, comprising Seo Eunkwang, Lee Minhyuk, Lee Changsub, Im Hyunsik, Peniel, and Yook Sungjae.
The group made their debut in 2012 and quickly rose to prominence. Per reports, Cube Entertainment expressed their gratitude towards the group, acknowledging the remarkable performances they have delivered throughout their time together. They also extended their appreciation to MELODY, the group's dedicated fan club. While the journey with Cube Entertainment may have come to an end, the agency remains committed to supporting the group in its future endeavors.
Below is Cube Entertainment's official statement:
'We discussed carefully with the members for a long time ahead of the expiration of our second exclusive contract with BTOB, and we made a mutual agreement to not renew our contract. With this, Cube Entertainment and BTOB members Seo Eunkwang, Lee Minhyuk, Lee Changsub, Lim Hyunsik, Peniel, and Yuk Sungjae are wrapping up our 11-year work relationship. BTOB, which debuted on March 21, 2012, has established itself as a boy group representing the third generation of K-pop with its outstanding singing skills and music loved by the public.'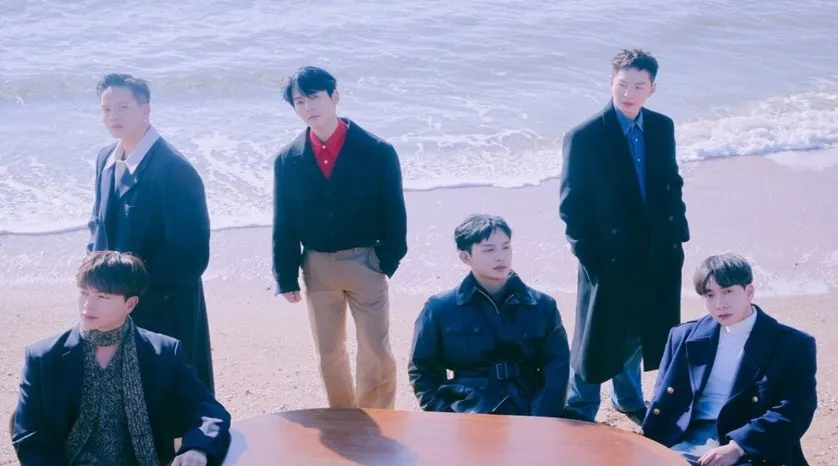 They concluded, 'I would like to thank BTOB for their proud achievements as a member of Cube Entertainment for a long time, and we thank their fans, MELODY, for always being supportive of BTOB. The relationship between Cube Entertainment and BTOB has unfortunately come to an end here, but we will sincerely support the new growth and shining future of the BTOB members with endless possibilities. Please show your unwavering love to BTOB, who will be starting their new journey.'
FAQs
Why did BTOB and Cube Entertainment decide not to renew their contracts?
After discussions between both parties, it was mutually agreed that they would go their separate ways as their exclusive contracts were coming to an end.
How long has BTOB been with Cube Entertainment?
The group has been with Cube Entertainment for 11 years, since its debut in 2012.
What is the name of BTOB's official fan club?
Their official fan club is called Melody.
Read Next