Celebrity
Britney Spears Models Very Tiny Outfit As She Expresses Gratitude For Being 'So Relatable'
Britney Spears wore her skimpiest outfit yet in one of her new Instagram posts.
The Hit Me Baby, One More Time hitmaker posted a photo dump of herself in various dance poses as she sported a skimpy pair of underwear and a tiny jeweled crop top. Britney Spears appears to be in good spirits amid her ongoing divorce drama, sharing dance videos on her Instagram in varying outfits.
The new dance video comes as Britney Spears is soon to be relieved of a financial burden, monthly child support for her soon-to-be 18-year-old son Sean.
'Britney is happy to help Sean and Jayden. There is nothing she wouldn't do for her sons,' the insider revealed, adding, 'But this would go directly to them after they turn 18 instead of Kevin.' The pop star indeed still has a loyal fanbase, as she didn't have to say a word when her younger sister Jamie Lynn was named as a new cast member for Dancing With The Stars Season 32. She was voted out.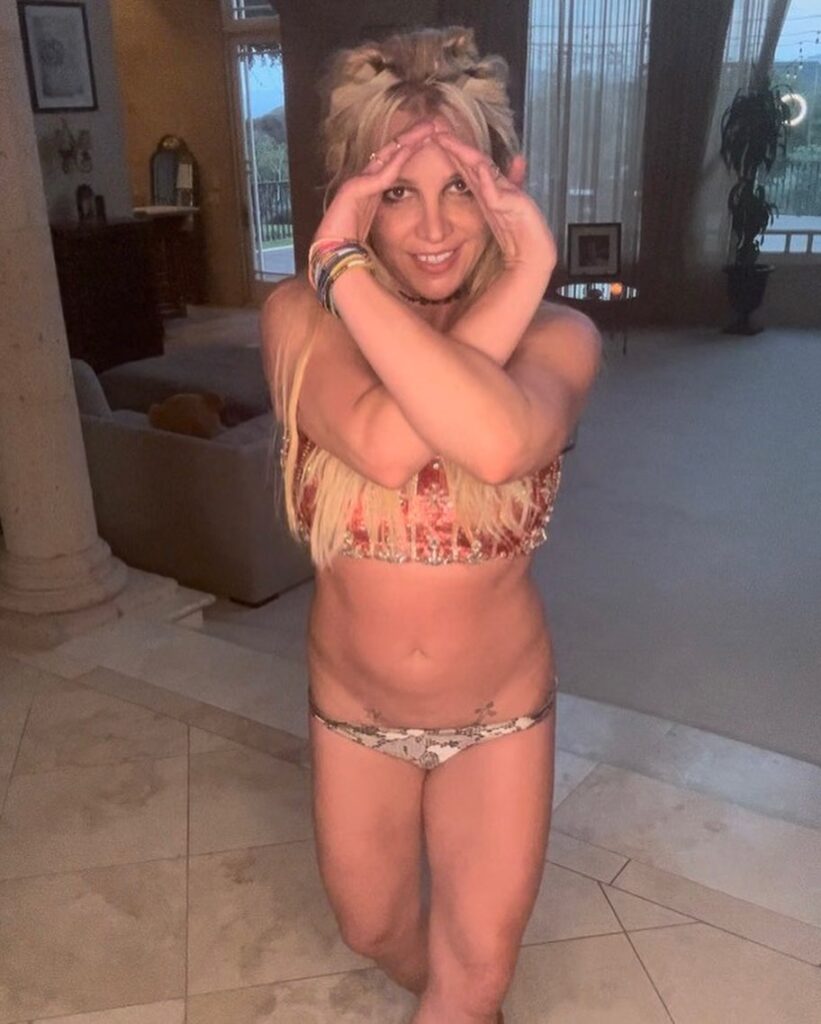 The photo in various dance poses, however, saw Britney write, 'When people say everywhere I go. We missed you. We missed you' I'm like so enthralled that I'm so relatable.'
The 41-year-old added, 'You can speak to me even when you're not spoken to…because I CARE,' throwing in a middle finger emoji for good measure. She concluded, with, 'I mean … should I not let you guys miss saying hi and disturb the peace,' alongside a peace sign emoji. Britney also shared two videos of herself dancing in a short yellow dress that contrasted with her black ankle booties.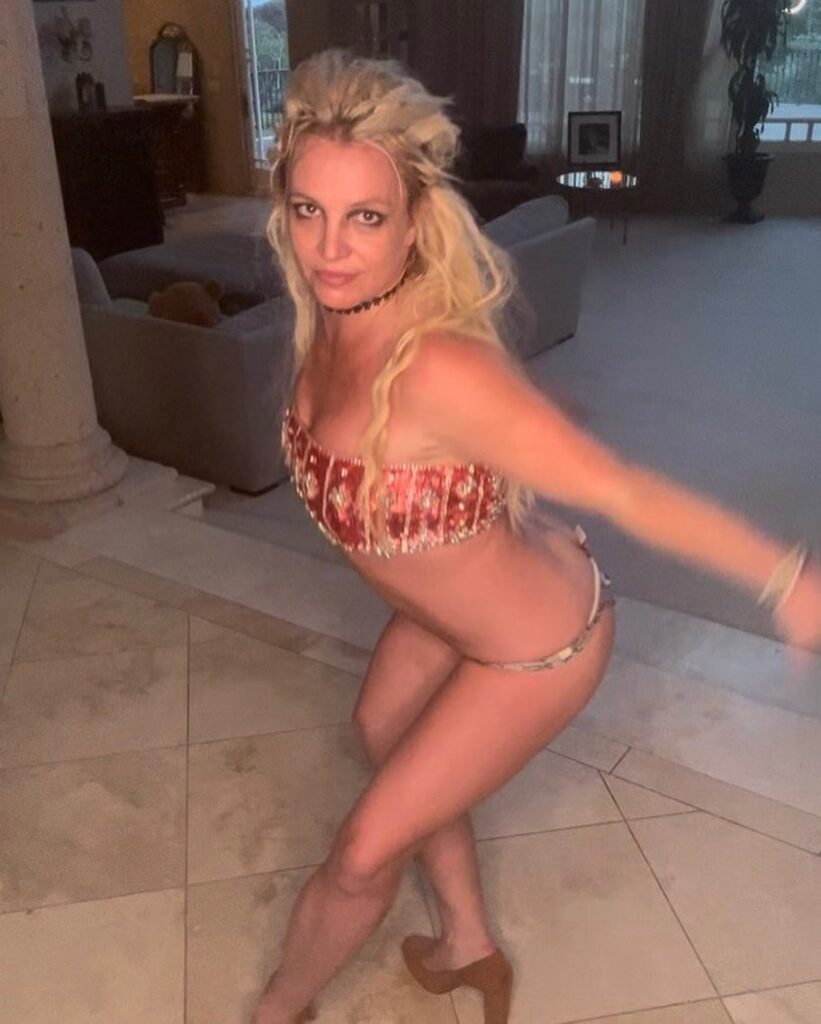 In the caption of her first dancing video, she wrote, 'Yellow hello.
Then in the second video, she simply added a biting lip emoji and two snake emojis.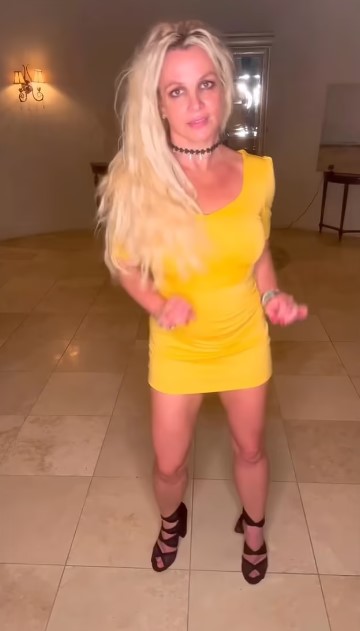 Nonetheless, Britney's long-awaited memoir has already broken a record. The book, titled The Woman in Me, has made TIME's list of the most anticipated books of the year. Notably, Britney's tell-all is scheduled to be released in bookstores everywhere on October 24th, and according to the synopsis on the official website, the book promises a tale of freedom, fame, motherhood, survival, faith, and hope.
Read Next