Movie
Bristol Boy, 10, Stars As Cary Grant in New TV Drama
A 10-year-old boy is starring as a young Cary Grant in a new drama.
Have you ever heard of a 10-year-old playing the role of a Hollywood legend? Well, Dainton Anderson, a young talent from Bristol, is set to portray the iconic Cary Grant in an upcoming ITVX miniseries titled "Archie." The budding actor from Bristol has been making a name for himself in the acting world since the tender age of four. Now, at the age of 10, he has landed the role of a lifetime: playing the young Grant.
The miniseries "Archie" delves into the early life of the legendary Hollywood actor, Cary Grant, who was born Archibald Alexander Leach in Bristol.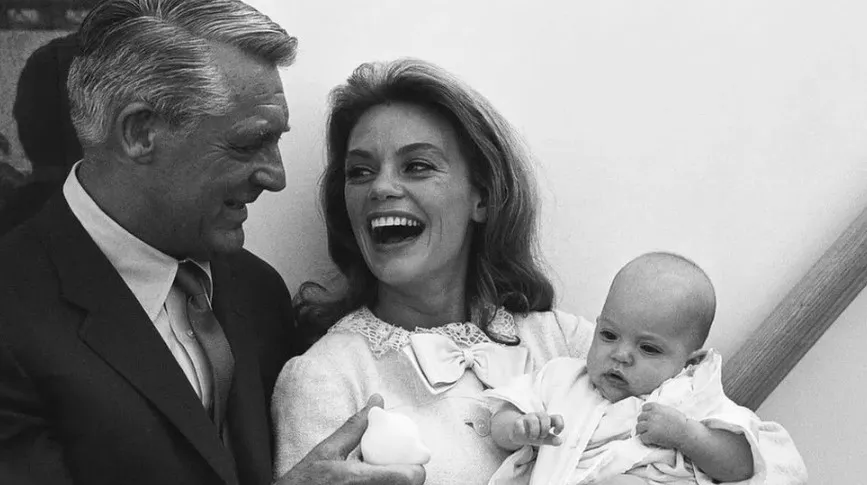 It chronicles Grant's challenging childhood and his journey to stardom, offering viewers a glimpse into the formative years of the beloved film star. Dainton's portrayal of the young Cary Grant promises to bring a fresh perspective to the narrative of the actor's life. Dainton Anderson has since shared his excitement about being a part of the series "Archie." For this young actor, the opportunity to step into the shoes of a Hollywood icon is a dream come true. His dedication and passion for the craft shine through as he prepares to bring the young Cary Grant to life on screen.
The series "Archie" has garnered attention not only for its storyline but also for the remarkable talent behind the scenes. Renowned screenwriter and executive producer Jeff Pope has played a pivotal role in shaping the narrative of Cary Grant's early life, infusing the miniseries with depth and authenticity. As filming commenced for "Archie," Dainton Anderson embarked on a remarkable journey, immersing himself in the world of acting at a young age. With his first day of Year 5 coinciding with the start of filming, Dainton embraced the challenge of portraying a young Cary Grant with dedication.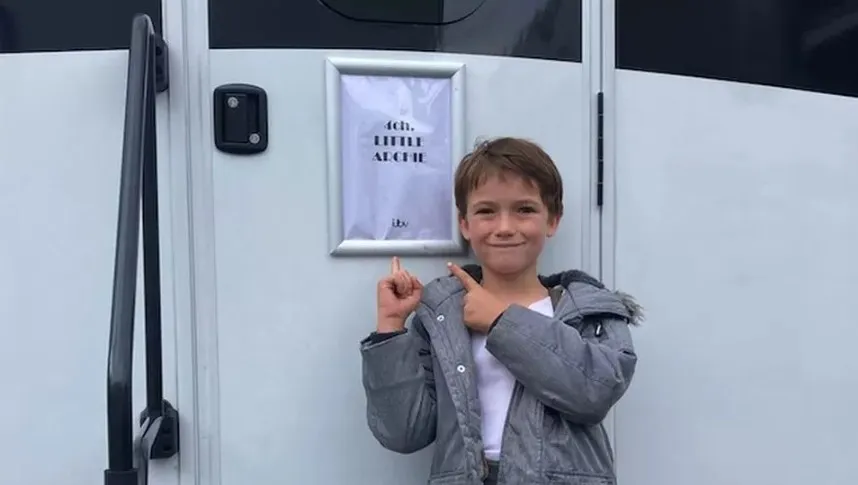 His unwavering commitment to the role and his natural talent have left a lasting impression on the cast and crew, earning him admiration and respect within the industry. Reportedly, what sets this miniseries apart is its intimate connection to Bristol, the birthplace of Cary Grant. Dainton Anderson had the opportunity to explore the actor's early life firsthand, gaining insights into Grant's formative years. Visiting significant landmarks and immersing himself in the rich history of Bristol, Dainton's portrayal of the young Cary Grant is infused with authenticity and a deep understanding of the actor's roots.
FAQs
What is the title of the miniseries in which Dainton Anderson plays the young Cary Grant?
Dainton Anderson stars in the ITVX miniseries "Archie," portraying the young Cary Grant.
Who is the screenwriter and executive producer of the series "Archie"?
Renowned screenwriter and executive producer Jeff Pope has contributed to shaping the narrative of Cary Grant's early life in the series "Archie."
Read Next