Celebrity
BigBang's G-Dragon Drug Use Probe
G-Dragon, 35, a former leader of the K-pop band Big Bang, is now booked for drug use
K-pop sensation G-Dragon, a member of the popular group BIGBANG, has found himself at the center of controversy once again. Reports have surfaced alleging his involvement in drug abuse, leaving fans and critics alike shocked. As the news spreads like wildfire, questions arise about the other members of BIGBANG and the response from their agency, YG Entertainment. He has faced previous controversies related to drug use. In 2011, he was investigated for marijuana use, and in 2014, he posted a photo on Instagram referencing the drug Molly.
Yet again, G-Dragon finds himself embroiled in yet another drug-related controversy, with allegations that he posted a photo alluding to the drug LSD on his Instagram account.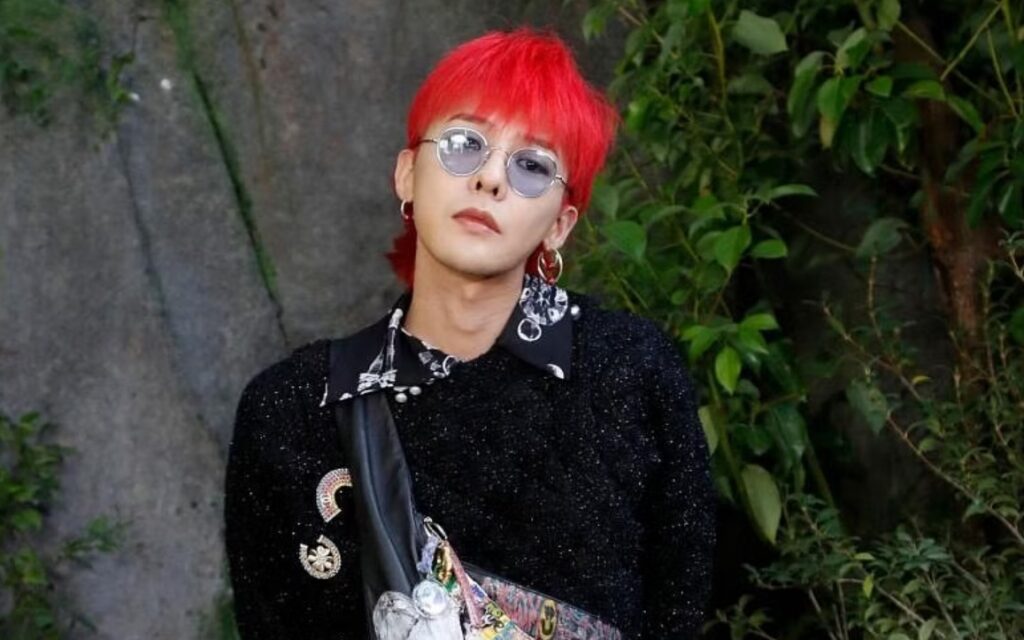 The repercussions of his actions extend beyond his own career. As a member of BIGBANG, one of the most successful K-pop groups in history, his actions reflect on the entire group. Fans are naturally concerned about the well-being and reputations of the other members, who are perceived as innocent bystanders in this ordeal. It is important to remember that each member of BIGBANG has their own individual journey and should be judged accordingly. However, the impact of G-Dragon's actions cannot be overlooked, and it is inevitable that they will have an effect on the group as a whole.
In response to these allegations, YG Entertainment, the agency representing BIGBANG, has taken swift action by distancing itself. This move is not surprising, considering the agency's previous stance on controversies involving its artists. YG Entertainment has a reputation for taking a firm stance against illegal activities and has been vocal about maintaining a clean image for its artists. As per Xports News, their official statement read, "It is difficult to respond officially as he is not currently an artist under our company."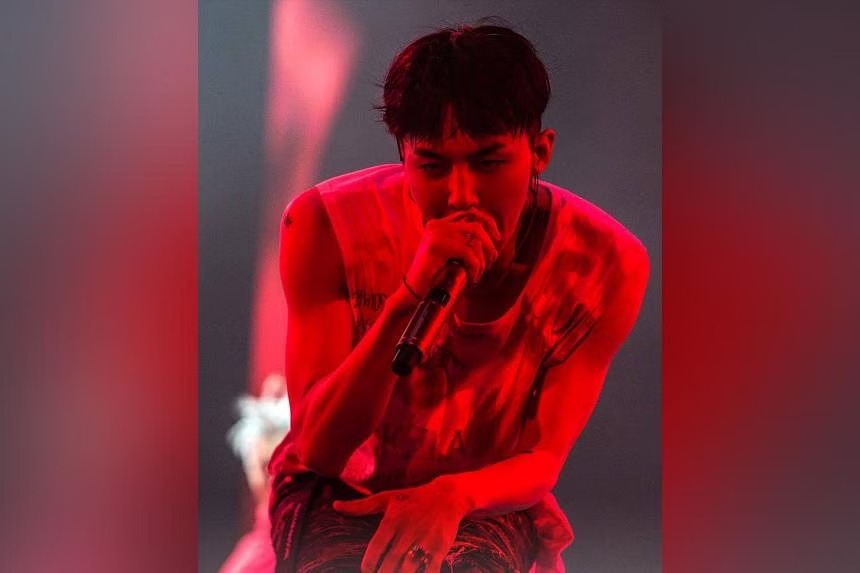 As fans grapple with the news, many are left wondering about the future of his career and the impact on BIGBANG. Will he address the allegations head-on? How will this affect the group's upcoming projects and collaborations? These questions linger in the minds of fans who have invested their time, love, and support into the music and artistry of BIGBANG. However, according to a report, the cops, after arresting Lee Sun Kyun, conducted an investigation where G-Dragon was identified. The report quoted police saying, "As this is an ongoing investigation, we cannot reveal specific details."
FAQs
Who is G-Dragon?
A1: G-Dragon, whose real name is Kwon Ji-yong, is a former leader of the K-pop band Big Bang.
Q2: What is G-Dragon's current age?
A2: He is currently 35 years old.
Q3: Why was G-Dragon reportedly booked by the police?
A3: He was reportedly booked for drug use, and he is under investigation for breaching the Narcotics Control Act.
Q4: When did this booking for drug use occur?
A4: His booking for drug use was reported on Wednesday, October 25.
Q5: What is the nature of the police investigation regarding G-Dragon's case?
A5: The police investigation is for breaching the Narcotics Control Act, and G-Dragon is being investigated without detention.
Q6: Is there any connection between G-Dragon's case and Lee Sun-kyun's alleged drug use in the movie "Parasite"?
A6: Despite reports suggesting a connection, the police have denied any connection between G-Dragon's case and Lee Sun-kyun's alleged drug use in "Parasite."
Q7: What is the response from G-Dragon's label regarding this case?
A7: His label has stated that they do not have any information about the case.
Q8: Has G-Dragon been involved in a drug scandal before this incident?
A8: Yes, he was previously connected to a drug scandal in 2011 when he admitted to using marijuana at a club in Japan. However, he claimed to be unaware of the substance he had accepted, and prosecutors dropped the case.
Read Next