Entertainment
4th Gen Girl Groups Unite in NOBODY
The 4th Gen Girl groups collaboration video for Nobody was teased by the M:USB YouTube channel.
(G)I-DLE, Aespa, IVE, and other members of 4th generation girl groups are coming together for a collaboration. Brace yourself for the release of their single, NOBODY. The collaboration video was teased on November 6 by the M:USB YouTube channel, which is under Kakao Entertainment, a leading entertainment company in South Korea. In the clip, the names of three leading K-Pop groups in Korea: G(I)-DLE, Aespa, and IVE, were revealed.
NOBODY' is set to be released on November 16 at 6 PM KST (Korean Standard Time) or 2:30 PM IST (Indian Standard Time).
The song is a result of the collective genius of songwriters from both the domestic and international music scenes. With lyrics penned by Seo Ji-eum, this track sets its sights on leaving a lasting impact on the 2030 Busan World Expo. The mastermind behind this ambitious endeavor expressed, "This collaboration defies norms and conventions. Featuring artists, songwriters, and staff who are the epitome of K-pop, 'NOBODY' will serve as a special gift to music enthusiasts worldwide."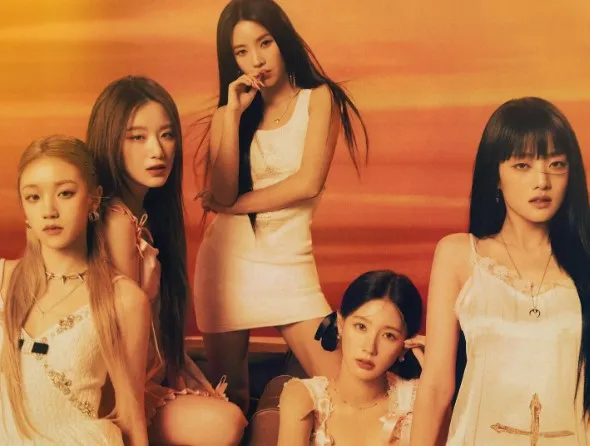 Reportedly, (G)I-DLE, a Cube Entertainment group had six members until Soojin's departure on August 14, 2021. Debuting in 2018, they've wowed fans with hits like "LATATA," "HANN," and "DUMDi DUMDi." Aespa has four members: Karina, Giselle, Winter, and Ningning. Their 2020 debut introduced AI avatars into music videos. Songs like "Black Mamba" and "Next Level" have become anthems for a new generation. Lastly, IVE, under Starship Entertainment, boasts six members: Gaeul, Yujin, Rei, Wonyoung, Liz, and Leeseo. They entered limight in 2021 with their debut track "ELEVEN."
Watch the video here:
FAQs
When will the collaboration single 'NOBODY' be released?
The single 'NOBODY' will be released on the 16th November.
Which girl groups are participating in this collaboration?
(G)I-DLE, aespa, IVE, and other representative 4th generation girl groups are coming together for this special collaboration.
Where can I find updates about the project and the unit members?
You can follow M:USB (Muse B) official YouTube and social media channels for exclusive reveals and updates.
Read Next